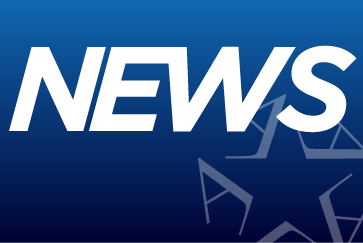 New partnership starts in 2021-2022
Arlington ISD students who graduate in the top 25 percent of the senior class will have a new college opportunity at Tarleton State beginning in the 2021-22 academic year.
 The district and Tarleton State finalized an agreement offering guaranteed admission to the top 25 percent of Arlington ISD grads. As part of the Distinguished High School Partnership, Tarleton State is also waiving SAT and ACT requirements for those students as well as application fees.
Tarleton State already has the Guaranteed Award Program, which assures that first-time in-college students in the top 25 percent of their class receive between $1,000 and $4,000 in scholarships. And because of the Distinguished High School Partnership, those students will also receive an additional $500 or $1,000.
"We are excited to partner with Tarleton State on this opportunity," Arlington ISD Superintendent Dr. Marcelo Cavazos said. "One of our major goals is to prepare students for college. This partnership lets our students know if they work hard in the Arlington ISD, they have a chance to go to an outstanding college and receive a scholarship, too. That's a huge incentive for them and a great reward for hard work."
Tarleton State President James L. Hurley echoed those sentiments.
"We're very excited to partner with Arlington to ensure that some of the best and brightest students in Texas have the opportunity for a high-quality university experience," he said. "This partnership aligns with our commitment to become a first-choice institution to regional high school seniors. They are destined to be our leaders, and we have a social and economic responsibility to invest in their well-being."