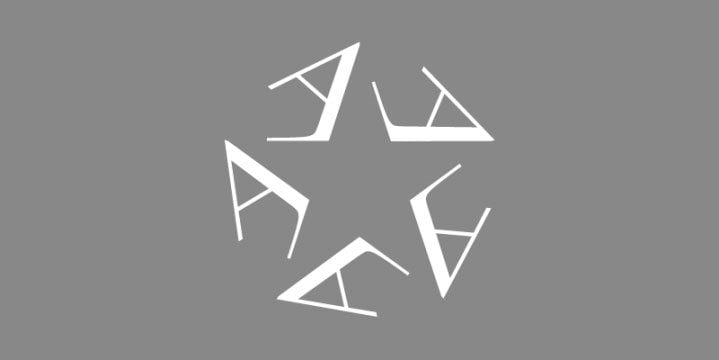 The Arlington ISD is partnering with BrightBytes to conduct its annual technology and learning questionnaire in order to learn more about technology use for student learning at our schools.
Parents and guardians are encouraged to participate in the survey. Click here to complete the questionnaire.
Questionnaires must be completed by Friday, November 30, 2018.