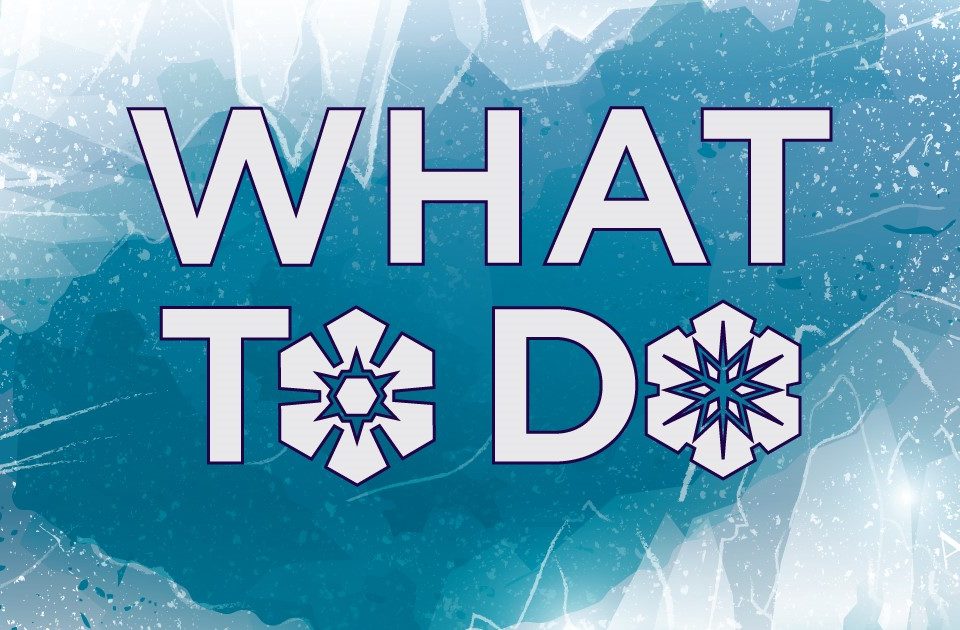 There's a chance that winter weather will impact the Arlington ISD in the morning and we want you to be ready. Here are three tips to keep you warm and informed:
Stay informed
Closings or school delays are announced on our website, Facebook and Twitter. We also alert Fox 4 News, NBC5, WFAA, CBS11, Univision, Telemundo, WBAP-820 and KRLD Radio. Please don't call the school unless it is an absolute emergency. We promise to have a decision made and posted by 5:30 a.m. at the latest.
Know how we make the decision
The final say about whether or not we'll have school is made by Superintendent Dr. Marcelo Cavazos. He takes into consideration factors such as road conditions throughout the district, the impact of the roads on our high school drivers, the amount of snow and ice, building conditions, parking lot conditions, weather predictions and good advice from the National Weather Service.
Bundle everybody up
Even if the weather doesn't close our schools, it's still going to be cold and possibly rainy so keep that in mind as your student heads for the bus stop or the walk to school. Also remember that as staff members arrive on campus, any students who are waiting outside the building will be let in even if it's before the normal school time that doors open. And elementary schools also have cold-weather plans for recess.
Stay alert. Bundle up for the winter weather. And remember Spring Break is a little more than a month away!