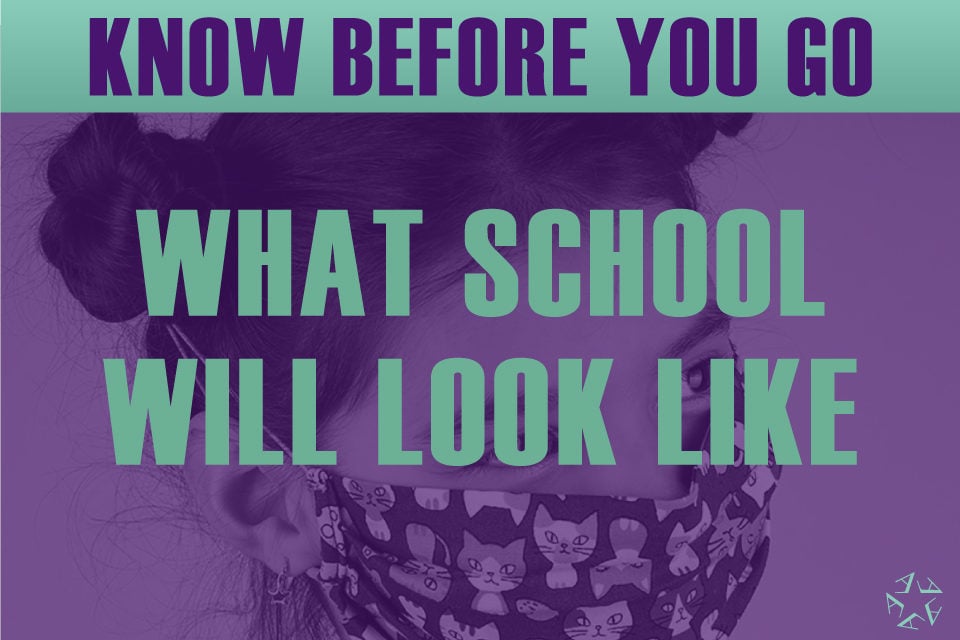 Know Before You Go – School Day Edition
Monday is a big day as many students in the Arlington ISD head to classes for the first time since March.
We've been prepping you for what to expect, but we also wanted to show you. That's why we put together this video to give students and families an idea of what campuses are going to look like when hybrid instruction begins Monday.
The video takes you every step of the way, from riding the bus to school to what to expect when it's time to go home.
Daily wellness survey
Remember that before you come to school you'll be receiving an email between 4 and 6 a.m. to fill out a wellness survey. It's something you'll have to do every day before coming onto campus. You can fill it out online or scan the QR code and do it on your phone. The survey will let you know whether or not you're approved to attend in-person classes. You must have your student ID number to complete the survey and each student is required to fill one out if they opted for in-person classes.