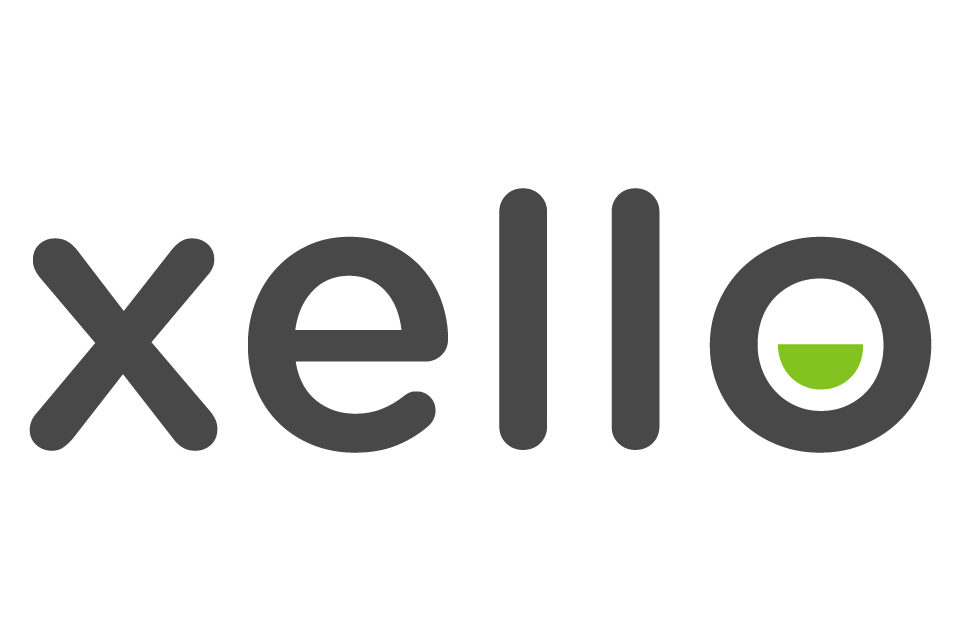 Hello Xello!
The Xello app is coming so all Arlington ISD students who have eyes on their future should circle their calendars for Oct. 2.
That's Student Access Day for Xello, the new online program for the Arlington ISD that will help students prepare for college and career success. On Oct. 2, the district wants all students in grades eight through 12 to log onto the Xello app for the first time and explore the platform.
"We want to give all of our students the best opportunity for success," Arlington ISD guidance and counseling director Telisa Brown said. "We're excited our students will get to see how the Xello works. This is going to add to their skills and knowledge about planning for their future."
Xello helps students explore career and post-secondary education options. They can personalize a plan with built-in curriculum and activities. Xello also allows teachers and parents to log into the platform to help the students.
Each student participating will have a personalized Xello account they will use to develop their own plan for skills, pathways and future goals. The program is focused on being student driven. It also helps the district track, report and measure a student's progress.