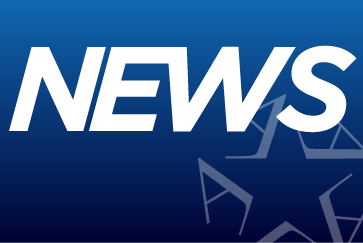 Arlington ISD Honored with 2020 TASB Risk Management Fund Excellence Award
The Arlington ISD has been selected as a recipient of the 2020 TASB Risk Management Fund Excellence Award.
The Arlington ISD was one of 10 recipients of the award which recognizes members that implement innovative solutions to risk-management challenges facing organizations.
"This was a strong collaborative effort introduced by the safety committee, who worked hard to develop the plan," said Arlington ISD environmental and safety coordinator Corey Robinson. "Our supervisors, foremen and managers followed through by assisting with the implementation. This was truly a major team effort and all deserve recognition for their contributions."
The award is usually presented during the TASB members' conference in April, which was canceled due to the COVID-19 pandemic. The district will receive a $1,000 honorarium in support of risk management initiatives.