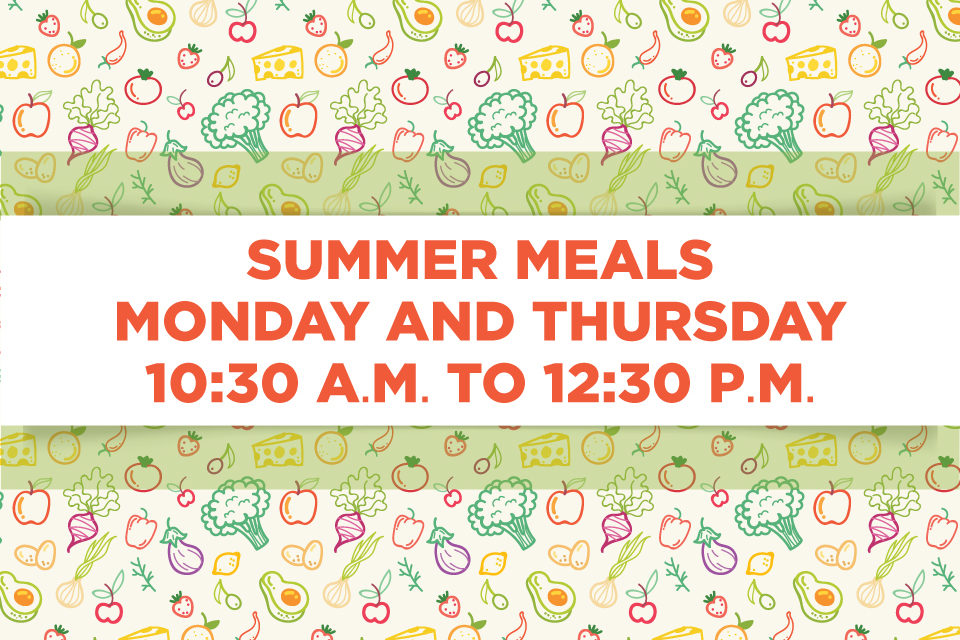 Arlington ISD's Summer Food Service Program Runs Through Aug. 6 
The Arlington ISD began its Summer Food Service Program from 20 locations Monday.
The bi-weekly service will provide three breakfast and lunch meals each Monday and Thursday through Aug. 6 from various Arlington ISD locations. The meals will be provided free to all children, ages 1 through 18. Like the student meal plan during the school year, the meals will be served frozen or refrigerated and packaged 'grocery' style. Meals will be distributed from 10:30 a.m. until 12:30 p.m. on those days.
Arlington ISD families should be familiar with how the plan works as the district has distributed nearly 1.4 million meals since schools closed in March.
"Our staff has done a tremendous job with the food plans this spring," Arlington ISD food and nutrition services director David Lewis said. "We know how important it is for our students to be fed throughout the summer. We look forward to serving the needs of our community."
The Arlington ISD will continue to evaluate its plan based on community participation and shifts in government policy. The meal plan in July and August will be adjusted accordingly.
Meals are the same for all children regardless of race, color, national origin, sex, age or disability, and there will be no discrimination in the course of the meal service. No registration of any kind is needed for children to receive the free meals. For more information, call 682-867-7880. A list of the locations, days of operation and the starting and ending times of meal service for each site of the Summer Food Service Program is available online at: https://www.aisd.net/coronavirus/student-meal-plan-during-school-closure/.
STAY INFORMED WITH AISD NEWS & EVENTS