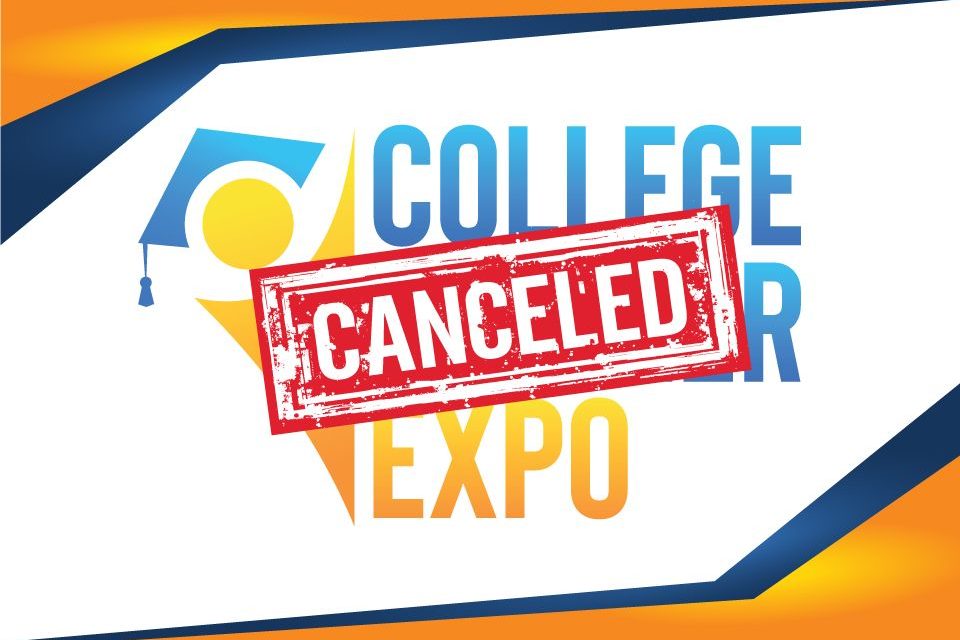 UPDATED March 16, 2020:
Due to the Arlington ISD's closure because of COVID-19 and an attempt to slow the spread of Coronavirus, the upcoming College and Career Expo – scheduled for Tuesday, March 24 – is canceled. We are looking forward to continuing our partnership with InspirED and United Way of Tarrant County for a wonderful event in the spring of 2021.
*****
Start planning for life after high school at the Arlington ISD College and Career Expo from 5:30 to 8 p.m. on Tuesday, March 24 at the AISD Dan Dipert Career and Technical Center. This free event – in partnership with InspirED and United Way of Tarrant County – is open to all Arlington ISD high school students and parents.
Join a multitude of colleges and universities as well as representatives from local businesses who are available to conduct on-site interviews for summer and post-graduate positions. There will be several different college and career presentations – in English and Spanish – on topics such as SAT/ACT prep, college athletic recruiting and scholarships, applications in a digital world, and more.
For information about registration, session topics, free transportation and child care, and more, please click here.