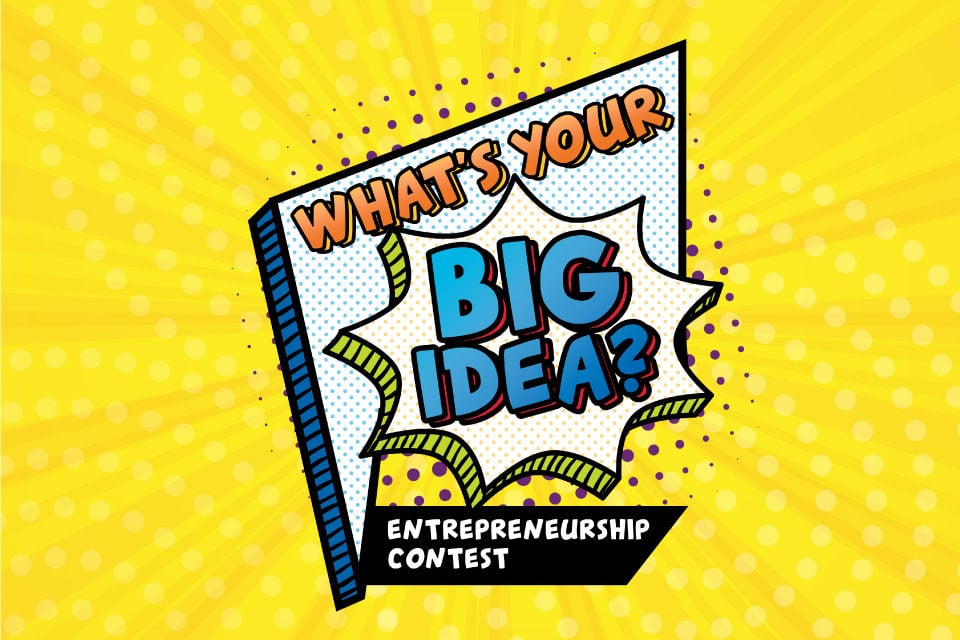 Arlington ISD high school students: it's your time to shine! The "What's Your Big Idea?" Entrepreneurship Contest is expanding to the high-school level, and we want to know your innovative and viable solutions for one of three provided challenges the City of Arlington is currently facing.
Those challenges are:
Parks and Recreation Challenge: How can we prevent dog clean-up issues in Downtown Arlington?
Public Safety Challenge: How can we prevent distracted teen driving?
Environmental Challenge: How can we prevent contamination in recycling containers?
Answer the challenge issued by Arlington ISD alum and radio-TV personality Rock-T and enter the contest with a team of three to five members by pitching your idea in a creative 3-minute video presentation.
Entries are due by midnight on Sunday, March 29. View more details on the challenges and the rules and fill out your entry form online at www.arlingtontx.com/bigidea.