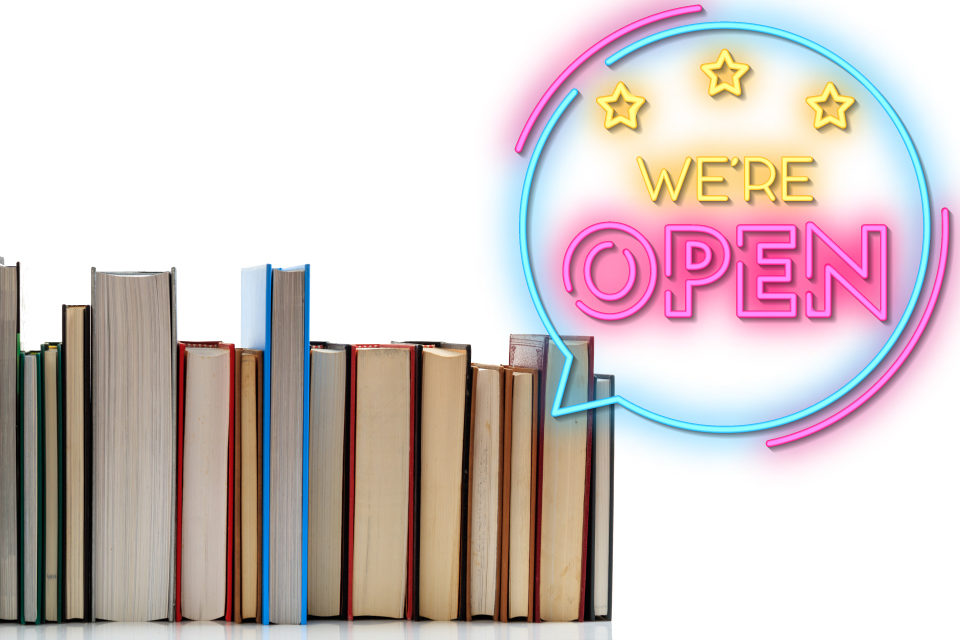 Arlington ISD Still Open And Serving Students
Despite school closures due to COVID-19, Arlington ISD's school libraries and Arlington's city libraries are still serving students.
"Libraries aren't closed," said Julie Moore, Arlington ISD library media services coordinator. "We are virtual."
Arlington ISD libraries include an array of online resources, including access to many e-books.
"We have so much to offer for families at home," Moore said.
Along with the libraries, all Arlington ISD librarians are available virtually as well. All are still working from home and eager to help students. Students are always welcome to email their school's librarian with any questions they have.
Arlington ISD Libraries
To access your school's virtual library, visit destiny.aisd.net and select your school. Scroll to the bottom of your school's library page for a link to all the logins and passwords for the digital resources.
Arlington Public Library
Though Arlington public library buildings are closed, they have digital resources, e-books and databases as well. Visit the library's closure announcement for a list of resources.
Arlington ISD is committed to growing whole and well-rounded young adults who are prepared to excel in college, career and beyond. The district's mission is that every one of its more than 57,000 students will graduate exceptionally prepared for college, career and citizenship. With top educators, an outstanding core curriculum, a growing number of specialized programs and state-of-the-art facilities, the opportunities for all students from pre-K through high school are endless.