Need this page in another language?
Select from the dropdown at the top of this page.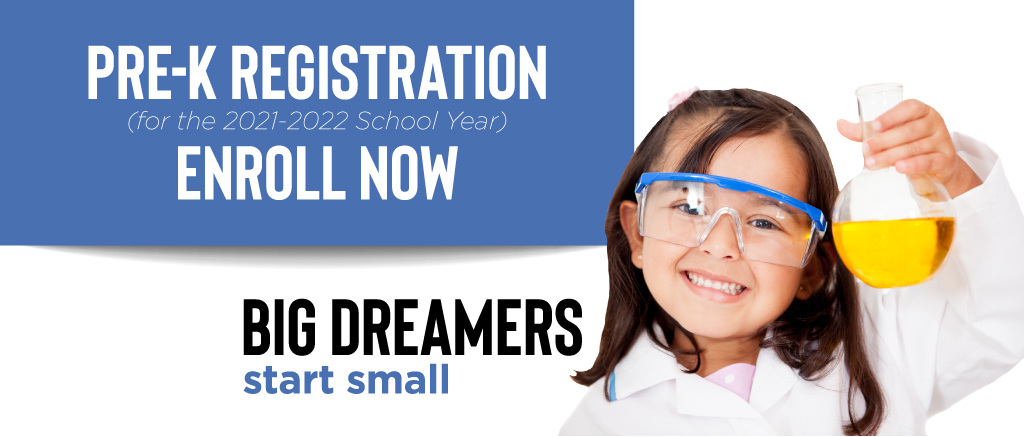 2021 - 2022 PRE-K REGISTRATION
Pre-K registration for the upcoming 2021 - 2022 school year will reopen on Wednesday, July 7th at 9 AM. 

Qualifications
Children eligible for enrollment in free pre-K must be at least 3 years of age on or before September 1 for pre-K for 3 year olds or 4 years of age on or before September 1 for pre-K for 4 year olds and meet at least one of the following eligibility requirements:
The child of an active duty member of the armed forces of the United States or a member of the armed forces who was injured or killed while serving on active duty

Is or ever has been in foster care

Child of a person eligible for the Star of Texas Award
Homeless

Unable to speak and comprehend the English language

Educationally disadvantaged; eligible to participate in the national free or reduced-price lunch program
Scholarships Available
Scholarship qualifications
Children eligible for a scholarship for pre-K for 4 years olds must be 4 by Sept. 1, 2021, and not meet any of the free pre-K qualifications above.
To be eligible for a scholarship you must: 
Register for pre-K before applying for a scholarship;

Provide proof of income for the last 30 days;
Meet

expanded income guidelines;
Be aware that priority is given to children who reside in Arlington ISD school attendance zones;

Understand that completing the application for a scholarship does not guarantee scholarship acceptance.
REGISTER FOR FULL-DAY PRE-K
Inscribirse para el día completo de Pre-K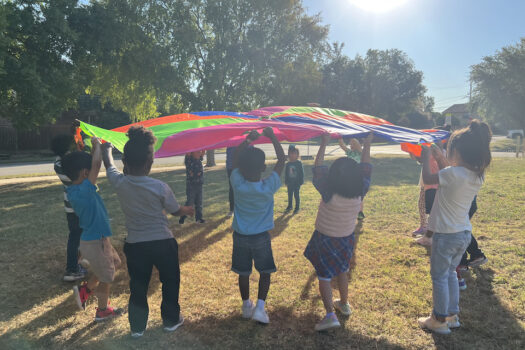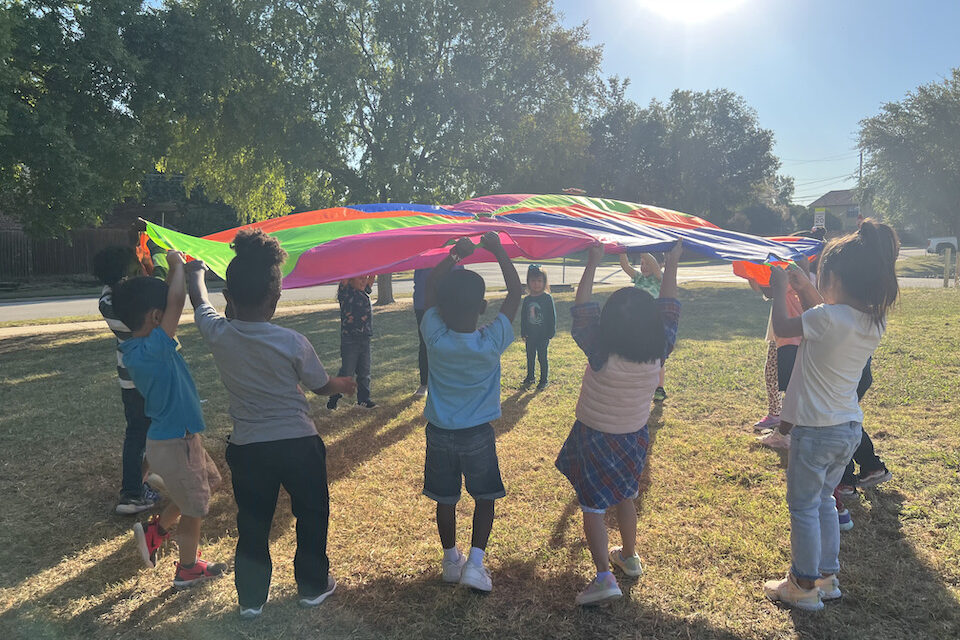 Outdoor learning offers lots of benefits For pre-K students in the Arlington ISD, the great outdoors is an extension of their classroom. These 3- and 4-year-olds are taking advantage of the perfect Texas fall weather, using parachutes, exercise mats and more to learn outside of the classroom. And they're having a lot of fun while…