State and Federal Interventions and Operations Department supports campuses with additional supplemental resources. These resources assist campuses in addressing the needs of at-risk students and upgrading their academic and behavior support systems.
Supplemental Resources
Available resources to support Student Support Interventionists (SSIs) include the following:
Note: This is a partial listing as other resources are available, with Principal and/or District approval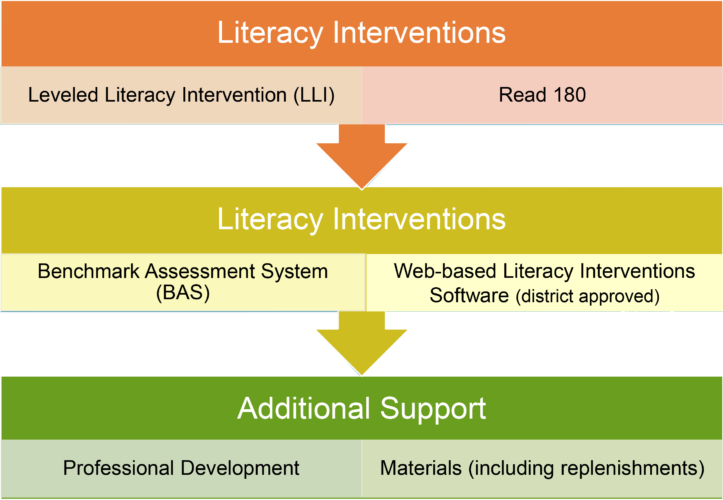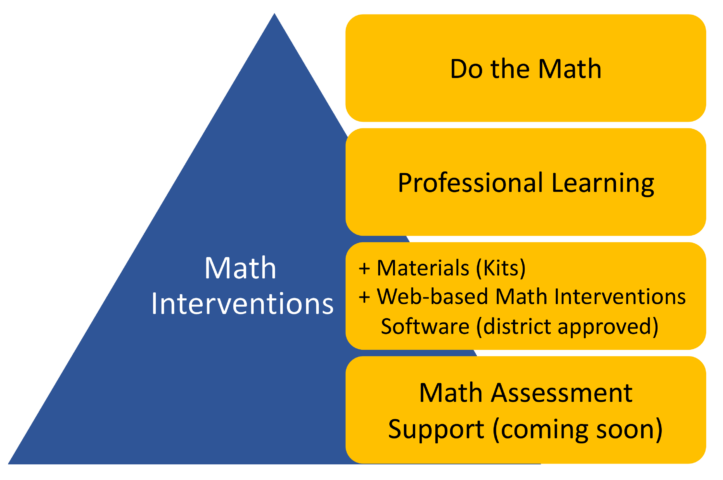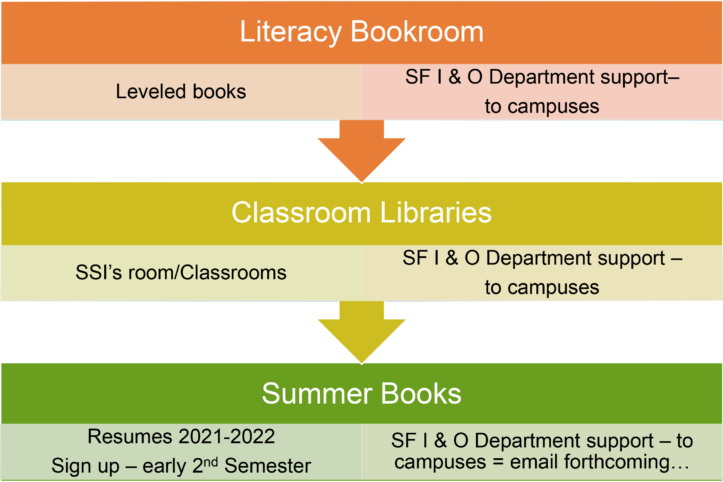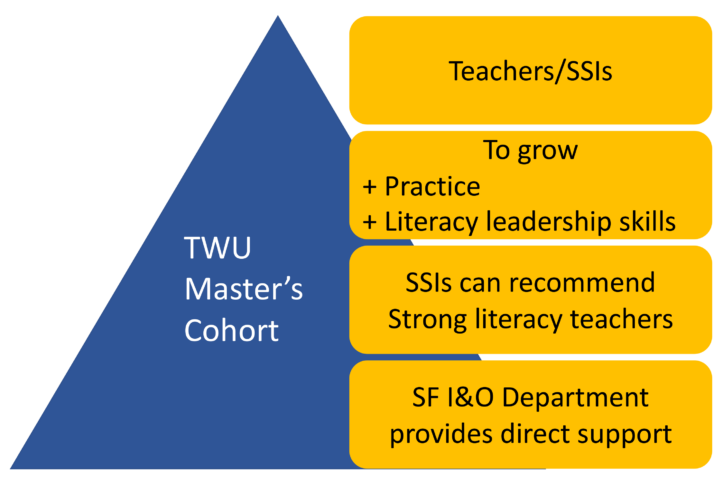 Technology Checkouts

Lego EV3 Kits

Go Pro Cameras

Code-A-Pillar

Fuji Instax Cameras

Ricoh Theta 360 Camera

Osmo Creative Kits

Mini Sphero

Sphero

Ozobots
Technology items are available for checkout so that teachers can use them with classroon lessons!
Contact our office for more information.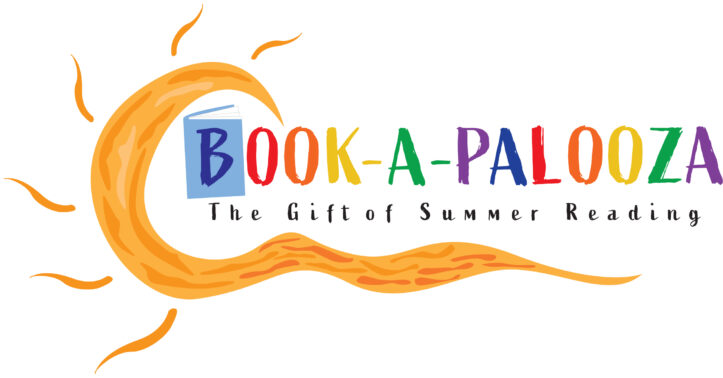 Each year, the State and Federal Program Interventions and Operations Department plans and organizes a summer reading program for Arlington ISD's Title I students known as "Book-A-Palooza: The Gift of Summer Reading."
The goal of Book-A-Palooza is to develop students' abilities to choose books for themselves and encourage the love of reading. This helps improve their reading fluency and overall literacy and academic skills. Moreover, many students from economically disadvantaged households may have less access to reading materials than their counterparts, and some do not get the chance to buy books at book fairs.  Therefore, Book-A-Palooza helps to change that narrative.
Thanks to an incredible community partnership with one of the largest book vendors in the nation, Scholastic Book Fairs, we are able to send representatives from each of AISD's Title I schools to Scholastic Book Fairs local warehouse facility in Arlington, Texas to shop for books for their school's entire student population. Moreover, since the school representatives are typically the school's librarian, reading teachers, and interventionists, this helps to ensure that the books selected for their students are of high interest to them and on appropriate reading and age levels.
After the representatives from each school have made their book selections, our department will purchase the books, and arrange to have the books delivered to their campuses. Once the books arrive at the schools, the representatives will set up displays similar to book fairs but at no cost to the students. Students of all grade levels will get to select two free books of their choice. Thanks to Book-A-Palooza, the gift of summer reading is now within reach to many more students.