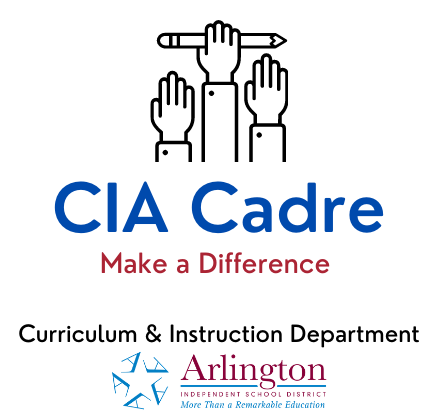 The AISD Curriculum & Instruction Department is seeking dynamic teacher leaders to join the CIA Cadre who are committed to excellence in our schools to continue to build district-wide capacity & teacher leadership. CIA Cadre members assist in curriculum & assessment design to ongoing revisions of district curriculum documents including YAGs, Scope & Sequences, Unit Overviews, IFDs, and a variety of assessments.
CIA Cadre members engage in extensive training to gain a deeper understanding of pedagogical approaches to essential TEKS-based curriculum content and student-centered instruction including Active Learning Cycle, Teach for Understanding (TFU) Planning Cycle, ICLE's Rigor & Relevance Framework, and the Best Practices.
Cadre members apply these principles in the curriculum and assessment design and ongoing revisions of the district curriculum, teacher support materials to be implemented in facilitating the continuous learning for peers to advance the district's strategic plan and improve the learner experience.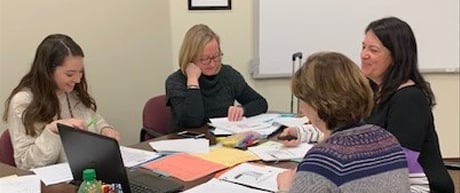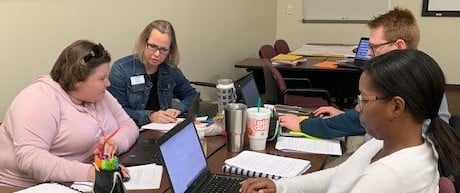 CADRE MEMBERS MUST:
Hold a valid Texas teaching certificate with 3 years minimum of teaching experience,
Demonstrate a deep understanding of TEKS, core content, & academic rigor,
Utilize excellent oral & written communication & interpersonal skills,
Display a strong ability to work independently as a self-starter with excellent time management & organizational skills,
Commit to continuous learning, continuous improvement, equity, & excellence, and
Complete an online application by March 26, 2021.
Exceptions to these expectations will be made due to the needs of the department.
The 2021-2022 CIA Cadre application can be accessed at https://bit.ly/apply_CIA_Cadre. Applications are due by 11:59 PM on Wednesday, May 26, 2021.
Content-specific interviews will occur between Thursday, May 27 and Friday, June 4. If applicants are interested in multiple content areas, there is an interview for each content area.
Once selected as 2021-2022 CIA Cadre member, members must commit to a 12-month contract, attend the one-day Summer Intensive Learning Experience (July 19, 2021), attend content area-specific days during the summer and throughout the school, complete all required deliverables throughout the school year, and show evidence of facilitating professional learning. A $3,000 a year stipend is dispensed monthly as these commitments are completed throughout the year.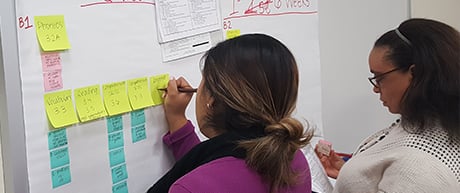 INFORMATIONAL MEETINGS
To learn more about what the CIA Cadre does and the impact it has on the AISD curriculum, attend an informational meeting.
The virtual information meeting will occur on May 17, 2021 via Zoom. Email Jared Disher Ravelo for details.