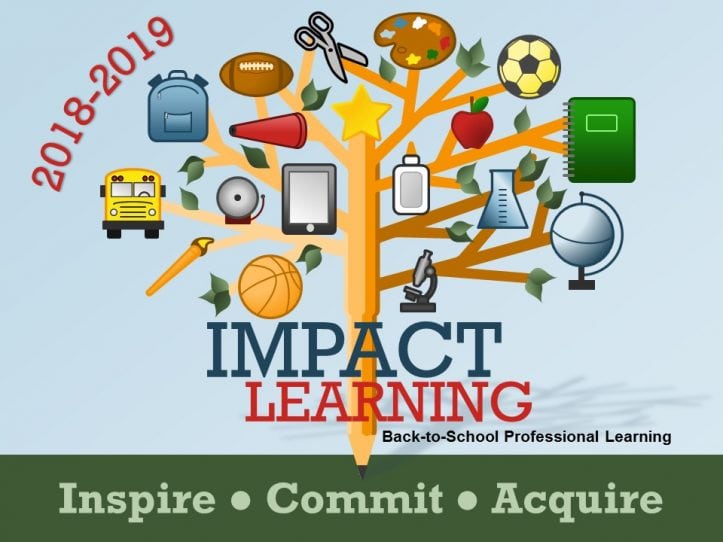 We are pleased to announce the launch of our first website to support August 14th and 15th Districtwide Professional Learning! The site will officially launch on Monday, July 30, 2018.
The new website will provide teachers and campus administrators an easy way to preview and register for the districtwide professional learning opportunities available on those dates.
The site is organized by department and includes the location, session description, an agenda or the schedule-at-a-glance for each session.
Important Dates:
District-wide Professional Learning Preview:  July 30, 2018  - August 5, 2018
Registration for ALL Back to School Sessions Open in Eduphoria: August 6, 2018 at 8:00 a.m.