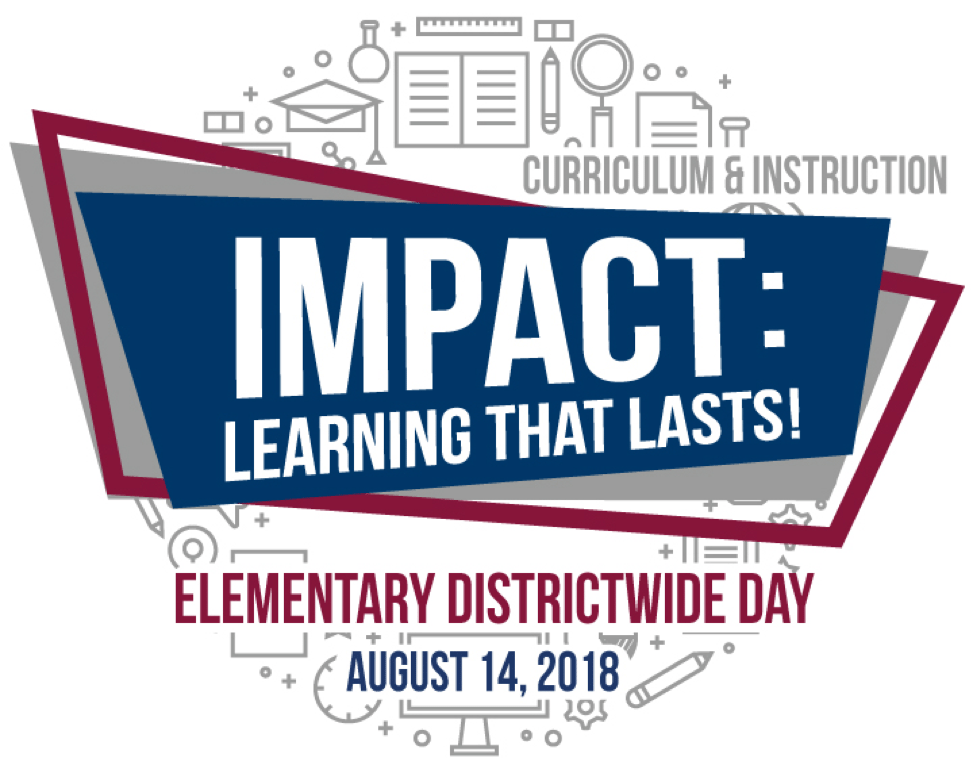 Dr. Marcelo Cavazos
Superintendent
Dr. Steven Wurtz
Chief Academic Officer
Mrs. Connie Wallace
Director of Curriculum and Instruction
Director's Welcome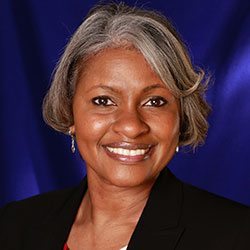 Welcome to the Arlington Independent School District's annual back to school professional learning event. The Curriculum and Instruction Department has partnered with various district departments to provide learning opportunities intended to set you up for a successful school year. This is a premier event for educators throughout Arlington ISD.
One of the most important aspects of this day is the level of professional learning opportunities available and the connection to the Summer Institutes (June and August). Here, too, we are focused on data informed instruction, social and emotional learning, and differentiation. These represent focus areas threaded throughout Domains I, II and III of the T-TESS rubric, which is a tool used to promote continuous learning of educators.
According to Leithwood, Seashore-Louis, Anderson and Wahlstrom, teachers not only matter, they are the single most important school-related factor when it comes to impact on student learning. Therefore, our team is dedicated to providing teachers with a guaranteed and viable curriculum as well as professional learning to support successful implementation for sustained success.
We hope that today's learning experience provides you with exactly what's needed to launch a great school year. Our department's vision is to be a trusted partner that ensures growth and success for all learners. I am here to support and serve you. If there is anything I can do for you, please do not hesitate to contact me.
In the interest of children,
Connie Wallace
Director of Curriculum and Instruction
Curriculum & Instruction Coordinators
Kandi Hunter – Mathematics
Danielle Reynolds – Science
Angela L. Davis Henry – Social Studies
TBD – English Language Arts
Alison Larance – Instructional Design Support
Elementary Grade Levels
Choose a link below to "jump" to a grade level: