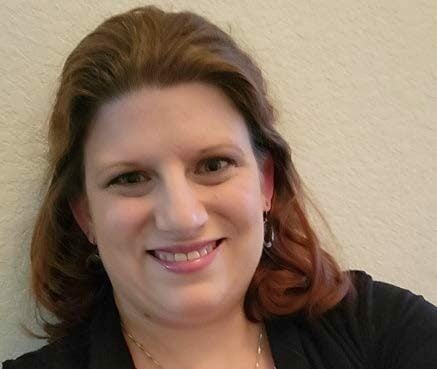 The Apple Classroom app is available for Arlington ISD iPads and can be used by a teacher to manage iPads while in student use. Using an iPad with the app installed and designated for teacher use, a teacher simply opens a class in the app to start a new session. All connected iPads will populate in Apple Classroom allowing the teacher to monitor and engage students. At the close of a session, a summary indicates what apps were used and for how long.
Margaret Resendez, librarian at Bebensee Elementary, recently set up her cart of iPads to use Apple Classroom with students in the library. "I had also already set up and successfully used Lightspeed Classroom for Chromebooks (grades 3-6), so I wanted to see how a similar system worked for iPads." She was able to follow the step-by-step directions provided by TI² in manually setting up her cart and offered this tip: "Having updated devices sped up the process." Teachers can opt to set up their cart on their own, or they may request assistance with the process.
When using Apple Classroom, teachers can monitor what students have open on the iPad, open specific apps and websites on all of the devices or individually, lock students in a specific app or mute devices. Resendez likes the ability to be able to use some of these functions to help keep students on task while providing choices of activities. "Some students may choose to read eBooks,  others might be creating in ChatterPix Kid or Draw and Tell, and others might be completing activities in Seesaw," she said. By using Apple Classroom, she is able to monitor different students and  groups of students as she assists those needing help or works with small groups.
If you are interested in learning more about how Apple Classroom works, please read the Navigating Apple Classroom: Teacher Guide. If you would like to set up your cart of iPads, please follow the steps on the Apple Classroom Setup Instructions document.