Adobe Express (formerly Adobe Spark)
Graphics, Creation, Video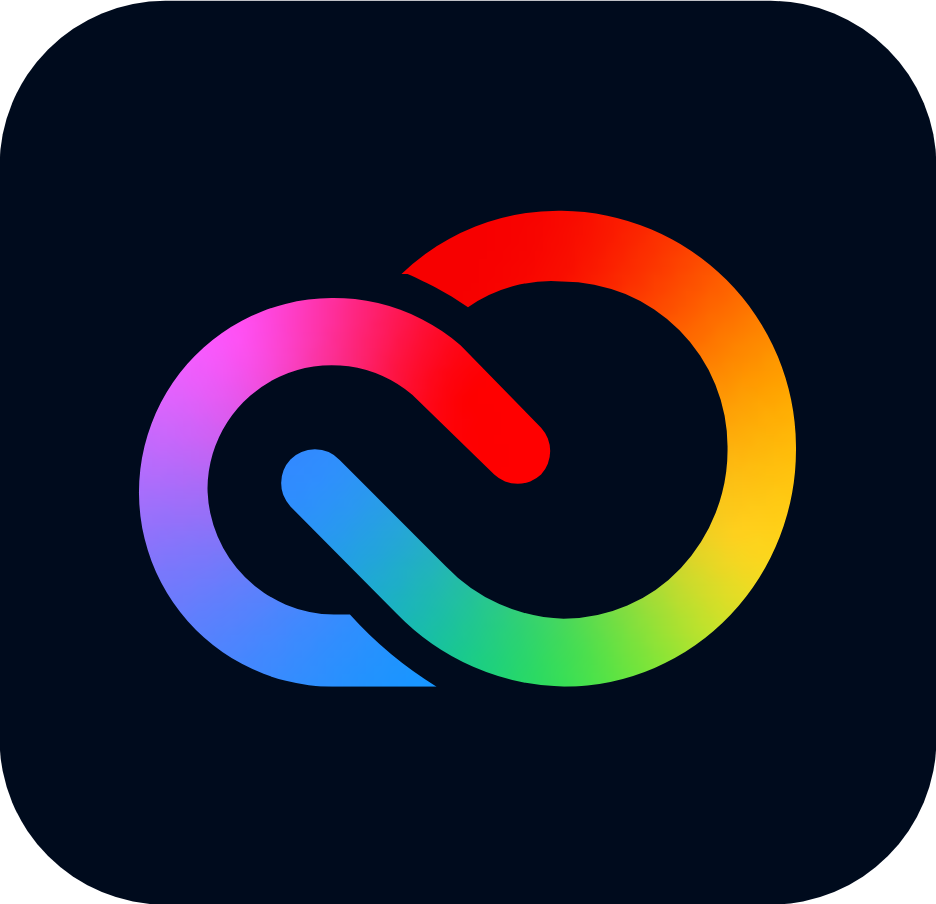 Adobe Express, formerly Adobe Spark, enables users to quickly and easily make standout multimedia content including stories, invitations, and marketing materials like logos, flyers and banners from thousands of beautiful templates on a mobile device and on the web. Discover new ways to design and animate graphics, video and stories. Engage on the go – no design skills are needed with Adobe Express's free and exclusive professionally designed templates, filters, fonts, shapes, and icons. The web version has all of the options available from the main page and there are individual iPad apps for the different tools (see below).
Apps for iOS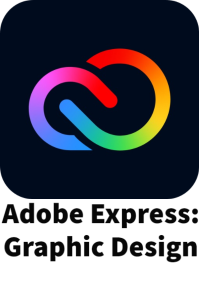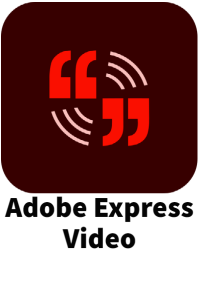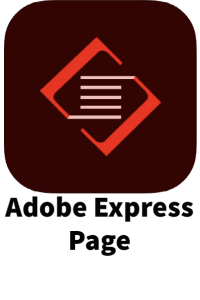 TI2 Resources – Updated resources coming soon!
Vendor Resources – Updated resources coming soon!
Student Examples
Platforms
iOS, Web Browser
Grade Level
Elementary (1-6), High School (9-12), Junior High (7-8), Kindergarten, Pre-Kindergarten
Account Required
Log in with Rapid Identity