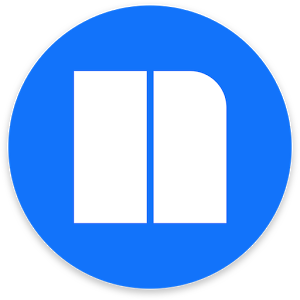 Newsela is a student friendly news resource for the classrooms. Articles are relevant and designed to increase reading engagement. The content can be easily filtered by grade level or reading ability.
Grade Level
Elementary (1-6), High School (9-12), Junior High (7-8)
Account Required
No account required to browse content. Users must be at least 13 to create accounts.