Multimedia, Organization, Productivity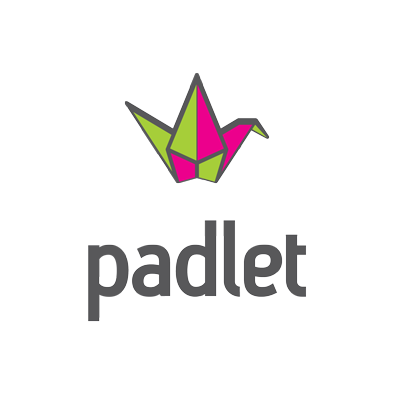 Padlet is an easy to use, online, collaborative bulletin board. Once a board is created and shared, students can add text, links, pictures and videos. Because the free version limits users to 3 boards, some may consider using Jamboard as an alternative.
Age restriction: Students must be at least 13 to create accounts.
Grade Level
Elementary (1-6), High School (9-12), Junior High (7-8)
Account Required
Log in with Google