SUMMER LEARNING
AISD offers multiple summer program opportunities for K-12 students.
With the physical closure of schools extending into the summer, summer programs will be online.
For more information, please visit Summer Learning 2020.
The Innovations & Operations Department provides leadership implementation of K-12 operations, summer programs, dropout prevention, and specialized programming. The department works closely with campus principals and multiple central office departments to ensure that all current and anticipated programs are implemented with fidelity as well as acting as a resource to other educational personnel and the community.
Department Contact: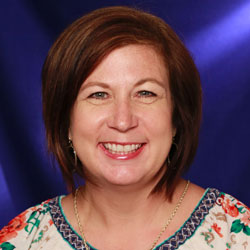 Wendy Carrington
Dropout Prevention Coordinator
(682) 867-7373
wcarring@aisd.net