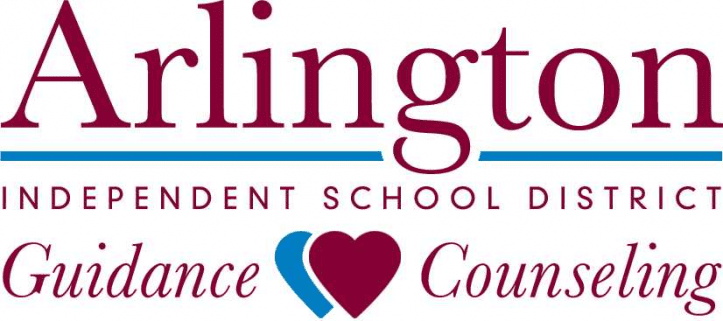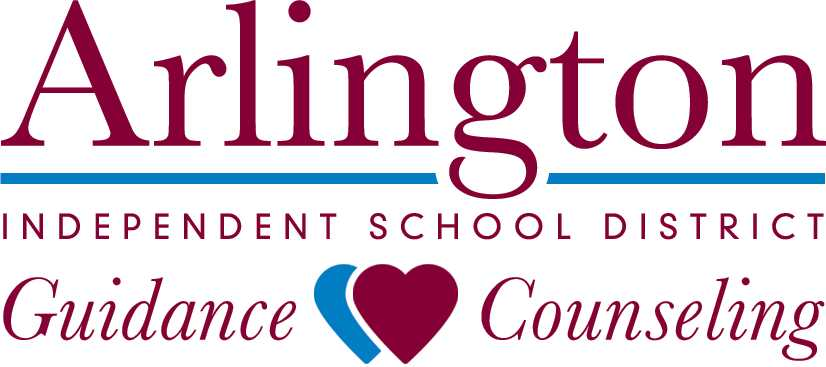 Connect with Your School Counselor
School Counselors value collaboration and want to engage with their students, families and community partners. 
To provide timely and effective support, a web form has been established for students and parents to request conferences and stay connected with their School Counselor.  Schedule time with your School Counselor by clicking the button below.
Each school counselor has their office hours listed on their form. Counselors are also available to take calls on our Counseling Hotline at (682) 867-9416 Monday through Friday from 12:00 pm - 4:00 pm. If you have general questions, contact the Guidance & Counseling Department at arlingtonisdcounselingdepartment@aisd.net.
Counseling Support Hotline
Counselors are available to take calls for students to discuss stress, anxiety or other counseling related topics.  These conferences are not intended to replace therapeutic sessions, but they will support students with counseling services that are normally provided throughout the school year by a School Counselor. Counselors are available Monday through Friday, from Noon to 4:00 PM. 
682-867-9416
Community Support Hotline
Social Workers and other support personnel are available to assist students, parents and staff with questions around available community resources. AISD staff members answering these calls are here to assist families in navigating through community resources for needs related to food, clothing, shelter, transportation and advocacy. Staff is available to take calls Monday through Friday from Noon to 4:00 PM.
682-867-9417
Additional Resources