Department Contact: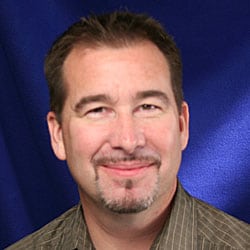 Eric Smedema
Intervention Specialist
(682) 867-8857
esmedema@aisd.net
To contact, please click the link to complete the form:
Eric Smedema graduated from the University of Texas at Arlington's Graduate School of Social Work in 1992 and has been working in the field since that time. Mr. Smedema worked for Child Protective Services and the Juvenile Probation Department before arriving to the Arlington Independent School District in 1998.
Intervention services provided address the social, emotional and behavioral issues of a student to promote academic success. These services may include substance abuse screenings, individual intervention counseling, group counseling, prevention presentations, referrals to treatment facilities, parent meetings, follow up services and staff trainings.
ASSIGNED CAMPUSES:
Martin High
ACCHS
Boles Jr High
Young Jr High
Bryant Elementary
Corey Academy
Ditto Elementary
Dunn Elementary
Farrell Elementary
Little Elementary
Miller Elementary
Moore Elementary
Starrett Elementary
West Elementary
Wood Elementary