Department Contact: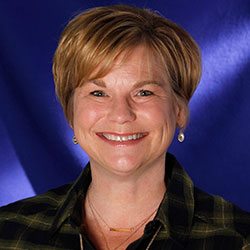 Tori Sisk
SOS Coordinator
Homeless Liaison
Foster Care Liaison
(682) 867-7668
Email Us
Purpose: Designed to provide services to students and families in efforts to reduce truancy and improve school attendance through early intervention and supports.
Role: The role of the AIP program is to provide additional support to families of students in the early stages of truancy. The focus is to identify students showing signs of chronic absenteeism before a truancy referral is necessary.
Responsibility: The responsibility of Attendance Navigators is to provide supports and ongoing case management to students and their families. This includes peer support, home visitations, and community referrals for reducing school absences and tardiness.
NAME/ROLE

PHONE

SCHOOLS ASSIGNED

Sonia Ponce-Stowe
Attendance Navigator

(682) 867-7724

South Davis
Wimbish
Webb

Joanna Fye
Attendance Navigator

(682) 867-7450

Atherton
McNutt
Rankin

Rhonda Cole
Attendance Navigator

(682) 867-7847

Speer
Thornton