Arlington ISD Parent University is an educational opportunity for the parents/guardians of Arlington ISD students to discover skills to support their children in school. Through a series of workshops and videos designated to refine specific student support skill sets, Arlington ISD Parent University participants will acquire knowledge to enhance their role as a student advocate within the learning community.
College and Career Expo
AISD Dan Dipert Career and Technical Center
Tuesday, March 26, 2019
5:30 PM – 8:00 PM
2101 Browning Dr., Arlington, TX 76010
The Parent and Community Engagement Department, Career and Technical Center, Guidance Counseling Department & inspirED have partnered to provide a free College and Career planning event to all AISD High School students and parents.  Parents and students will learn about college and career opportunities and how they can start planning for their future. 
There will be presentations and workshops on several topics including preparing for college, completing financial aid applications, resume writing and much more.  Students will be able to speak to colleges and universities or professionals currently working in different career fields and much more.
Family Expo and Summer Resource Fair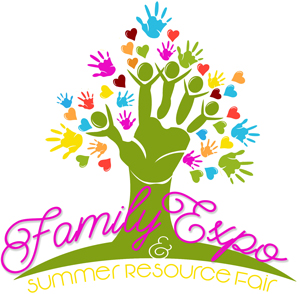 AISD Dan Dipert Career and Technical Center
Saturday, April 13, 2019
9:00 AM – 1:00 PM
2101 Browning Dr., Arlington, TX 76010
The AISD Parent and Community Engagement Department is proud to partner with The Xi Theta Omega Chapter of Alpha Kappa Alpha Sorority, Inc. and The Arlington Foundation for Excellence in Education, to host the 2019 Family Expo and Summer Resource Fair:
​Provide healthcare and wellness information for all family members
Create a better understanding of financial choices, and develop financial skills
Develop greater appreciation of the Arts
Ignite conversations to reshape and transform families
Strengthen family and community partnerships
This spectacular, free, family-centered expo is geared towards all ages. We are offering educational workshops designed to broaden the attendee's awareness and skills in healthcare, wellness, and financial literacy.
Workshop sessions include:
nutritional awareness
parenting issues
how to deal with cyber bullying
human trafficking concerns
dating violence
personal/professional skills development
fun ways to help children increase their academic skills during the summer
and more!
In addition, FREE Health Screenings and Mobile Breast Cancer units will be available to provide preventive care. Students from the Arlington Independent School District will provide entertainment during the event. We will host an Art contest for children, as well as refreshments and giveaways!
Parent and Community Engagement
Parent and Community Engagement
Title I Family Engagement