The Staff Architect works with, and collaborates with, all Facility Services Departments. He provides consulting services to School Principals and District Administrators. Upon identification of funding sources he then works with the Purchasing Department to procure these projects.
Specific primary duties include:
Planning / Feasibility Studies
Cost Estimating
Conceptual Building / Site Design
Project Scheduling / Coordination
Manage outside Architectural/Engineering firms
Building Codes and Zoning Research
In-House Consulting
ADA Questions
Maintain Construction Records and Facilities Inventory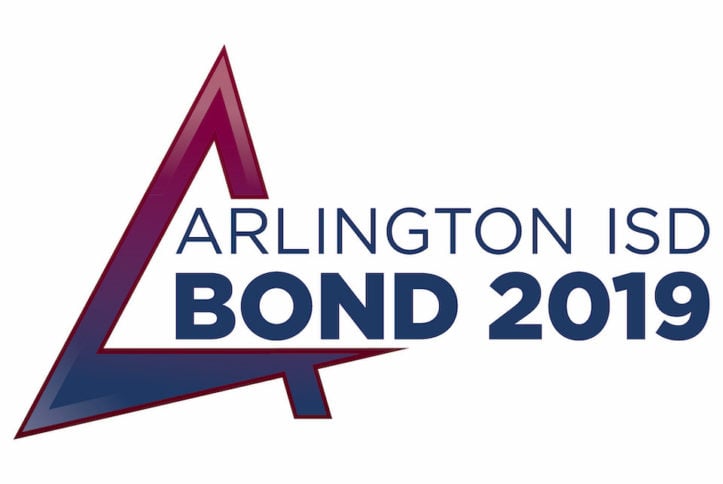 The facility planning and construction department manages all facility renovations and construction funded by the 2019 Bond. Voters approved the Arlington ISD's $966 million bond proposal on Nov. 5, 2019. Designed to improve facilities, provide access and equity for all students and build on the progress achieved through the 2014 Bond program, this bond program is addressing needs in four areas: facilities; transportation; safety, security and technology; and fine arts.
Learn more about the 2019 Bond: