REPORT CARD PUBLICATION DELAYED!
Due to the current winter storm and subsequent power outages, report card publication for the 4th six-week grading period will be delayed and published for parents and students on February 26, 2021.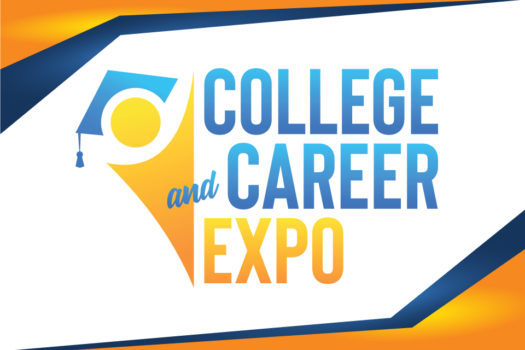 Parent virtual meetings on March 9 The Arlington ISD College and Career Expo has a new look for 2021! Beginning ...
Athletics
Registering a Student
Report Cards