Add a header to begin generating the table of contents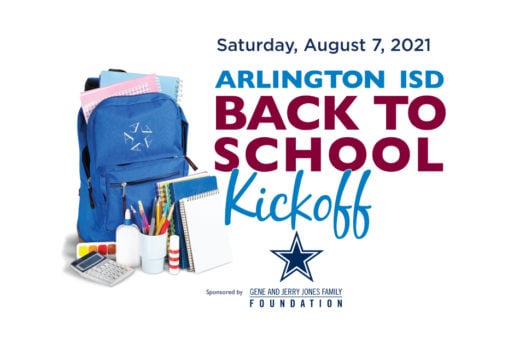 Registration is open now The 2020-21 school year is close to wrapping up, but it's already time to start marking ...
Seesaw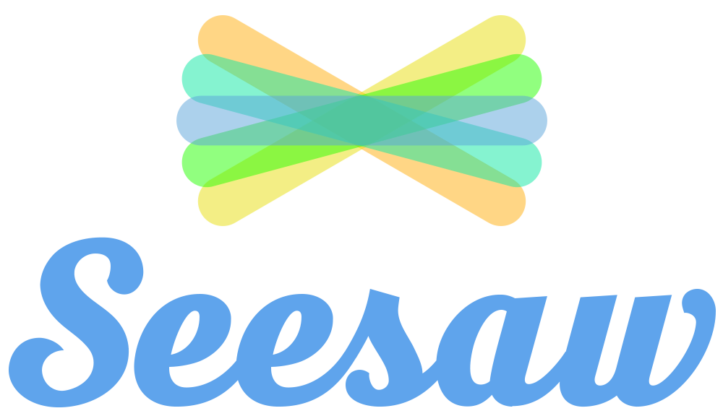 Seesaw is Arlington ISD's adopted learning management system for Pre-K, Kindergarten, 1st Grade, and 2nd Grade. It allows students to engage in interactive activities to "show what they know" through the use of photos, videos, drawings, shapes, and text.
Seesaw works on desktop and laptop computers and Chromebooks using a web browser, and on tablets and smartphones using the Seesaw Class app.
Important Note for Mobile Users

:
Settings at the district-level require that students log in to Seesaw through RapidIdentity in a web browser and not through the Seesaw Class mobile app. This is a change from how students may have logged into Seesaw while at school earlier this year.
If students are using a personal device (not a district issued iPad), they will need to download the Seesaw Class app before logging in to Rapid ID. The app needs to be installed on the iPad in order for Seesaw to run; once a student clicks on Seesaw through Rapid ID, Seesaw will open and the students may select their At Home Learning class. 
At the end of the day, students need to sign out of Seesaw by clicking on their name in the left hand corner, clicking the gear, and selecting Sign Out. Students also need to click on Logout in Rapid ID. This will allow everything to open correctly the following day. (Please note: not following these steps may result in students not being able to access their class and/or activities.)
Canvas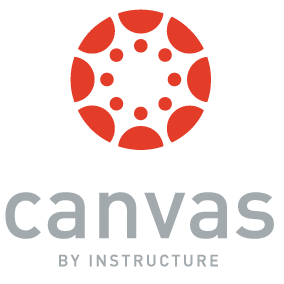 Canvas is Arlington ISD's adopted learning management system for Grades 3-12. It will be used to allow students' access to a variety of instructional resources and activities. 
Canvas works in multiple internet browsers on desktop and laptop computers, Chromebooks, and on tablets and smartphones.
There are also two mobile apps to support At-Home Learning: Canvas Student and Canvas Parent.
How do parents/guardians access Canvas?
Canvas allows parents of enrolled AISD students to create an observer account.
Language Translation Support
Arlington ISD wants to assist you in supporting your student's learning in every way possible. This includes providing materials and information to the public in multiple languages. While we currently provide most information in English and Spanish, we understand that there are many languages spoken in the households of AISD. 
For languages not directly provided by AISD and for the translation of website content, we recommend the use of services like Google Translate. This service will translate text and documents (Word, Adobe PDF) into many different languages. We also recommend Google Translate's Chrome browser extension as a way to translate websites like Seesaw and Canvas, our learning management systems, as well as many other digital resources used by AISD.
Athletics
Registering a Student
Report Cards