Seniors 2021: Need Help with College Prep?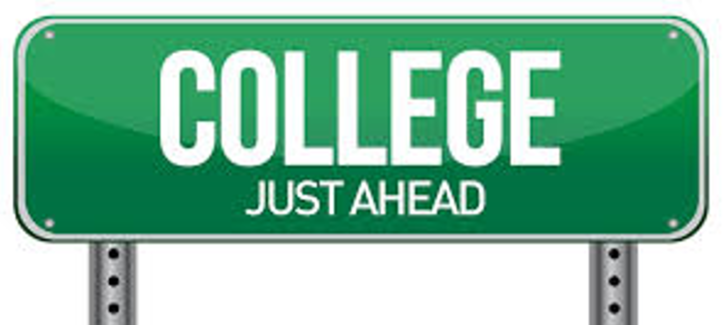 The Go Center will be hosting weekly college chats in the form of a Virtual Bootcamp to allow students limitless opportunities to receive information about what they need to be doing now to be prepared for their college applications and financial aid, and any assistance they need with understanding the college application and how to pay for college.
The dates will be July 14, 16, 21, 23, 28, and 30th at 1:00 p.m.
The meetings will be no longer than about an hour each. We will be covering topics over scholarships, SAT/ACT testing, picking your major, applying to college, and more!
Below is the link to join the Zoom calls.
Join from PC, Mac, Linux, iOS or Android (audio and video):
Password: college
Here are The Go Center social media handles for important information regarding college.
Instagram: Lamarhs_gocenter
Twitter: Lamarhsgocenter
Facebook: Lamar High School Go Center