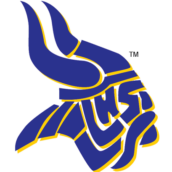 Paige Rodgers, RN BSN 
Lamar Skills Clinic Nurse
This is my first year as a School Nurse.  I've been a Registered Nurse since 1987.  My main focus of Nursing was Labor and Delivery, but I have experience in Operating Room, Outpatient Surgery unit, Home Health, Pediatric, and Newborn Nursery for 32 years.