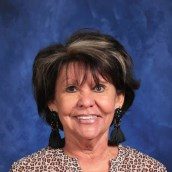 Raylene Scott
11th grade IB Language and Literature, 12th grade AP English Literature and Composition

BA in English, MA in Humanities/Anthropology studying both Cultural and Archaeology
My focal point is teaching literature through a cultural lens.
I coach the award winning UIL Literary Criticism Team. I came to Lamar by way of Arlington High, teaching in Greece, and then to Lamar.