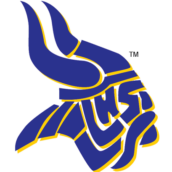 (Michelle) Suzanne Brennan MEd
Special Education- Alt. Curric.
9-12 Teacher-Special Education
I teach Alt. Curric. Special Education Sciences as well as electives in Human Development and Community and Life Skills as needed.
I attended Howard Payne University (BA in English), Stephen F. Austin State university (Music Education), and Hardin-Simmons University (MEd-Counseling and Human Development).
Schedule:
7:35 Chemistry
9:05 PLANNING
11:40 Envoronmental Systems (ALT)
1:05 Biology (ALT)
   7. 7:35 Principles of Human Services
   8. 9:05 PLANNING
   9. 11:40 Environmental Services (ALT)/ Community Living
   10. 1:05 IPC Integrated Physics and Chemistry