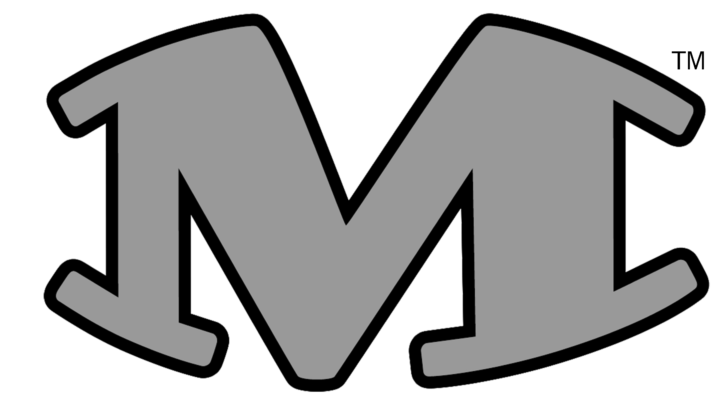 Dear Staff, Students and Parents:
I hope your summer is going well and that you are looking forward to the start of the 20-21 school year. I am writing this letter to share with you a change that will be made this next year at Martin High School. As a district and as a campus, we believe that it is important to reflect the highest values of our society and to also honor and respect all cultures.
Read More
Registration has been extended until 9:00 am Friday, June 26, 2020. 2020-Summer-School-Flyer-HS-UPDATED-DRAFT1
Read More
This contains the new testing dates for any makeup exams and what to do for any testing conflicts.  https://apcoronavirusupdates.collegeboard.org/educators/taking-the-exams/ap-exam-schedule/exception-testing-dates?fbclid=IwAR1irfazwafiruhBGCVEWaFDiOK6PzpLQMA_Kx6Jj4zEN426fkNF3-HihT8
Read More
Instructions for ordering graduation tickets have been sent to Seniors' AISD email accounts. Each graduate may request up to 5 tickets. Tickets must be ordered by the student, using his/her AISD Google account. Students, please check your AISD email for this important message! Deadline to order tickets is Monday, June 1, 2020 at 8:00 am.
Read More
The district initially thought we would be distributing tickets to seniors. They have determined now that they will be distributed electronically. However, your senior student will still need to pick up their diplomas at Martin on Friday, May 29th from 10:00 to 3:00 during the time period we were going to give out tickets. Please…
Read More
Submitting Exam Responses We share the deep disappointment of students who were unable to submit responses. Beginning Monday, May 18, and continuing through the makeup window, there will be a backup email submission process for browser-based exams. This option will only be available for students who were not able to submit in the standard process—and…
Read More
Martin will celebrate our seniors on the following dates/times using alpha breakouts: Wednesday, May 27th from 1:00 P.M. to 3:00 P.M. for seniors whose last names begin with A – I Thursday, May 28th from 1:00 P.M. to 3:00 P.M. for seniors whose last names begin with J – R Friday, May 29th from 1:00…
Read More
Dates for student textbook/equipment collection are outlined below.  Please note the times for athletics and fine arts follow.  Times for student access and return will be from 11:00 A.M. to 3:00 P.M. except for seniors as noted below.  Textbook and equipment collection will be at the front of the building.  Seniors who will need to…
Read More