Arrival and Dismissal Procedures
Arrival:
Students can be dropped off in front of the cafeteria doors between 7:30-8:05. After 8:05 students need to be dropped off at the front doors.
Dismissal:
Students are dismissed at 3:35. Students in PK, Kinder, 1st and 2nd grade are dismissed from their pods. Students in 3rd, 4th, 5th and 6th grade are dismissed from the gated garden areas outside.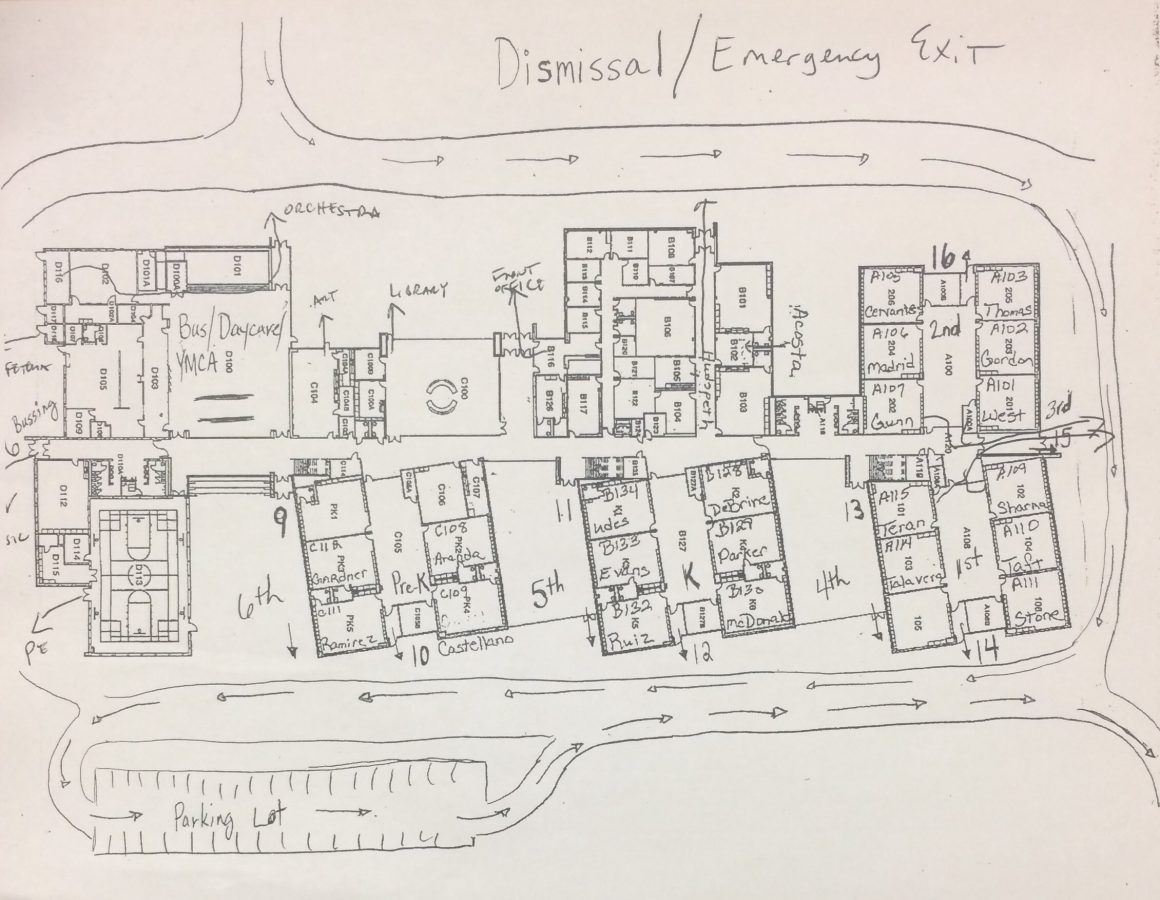 Student Behavior
As part of the Texas Education Code (Sec. 37.0012), all schools in Texas shall designate a Campus Behavior Coordinator whose primary responsibility is to maintain student discipline for the campus and be a contact for parents or guardians concerning individual student disciplinary actions by the school. The person or persons designated may be the principal of the campus or any other campus administrator selected by the principal.
Your Campus Behavior Coordinators
| | | |
| --- | --- | --- |
| Michael Thomas | mthoma10@aisd.net | (682) 867-0689 |