COVID-19 DASHBOARD
Please see below for information and notices related to COVID-19.
DAILY WELLNESS SURVEY
A wellness survey is to be completed by every parent and student daily.
INSTRUCTIONAL CHANGE REQUEST
Use the form below to request a change for a student to move from face-to-face to virtual learning or vice-versa.
Bond 2019 Campus Project
 Please see below for details and status updates related to the Bond 2019 project at Roark Elementary.
ADMINISTRATION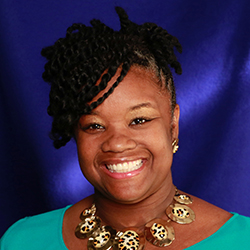 Interim Principal: Ebony Key
Assistant Principal: Manuel Triana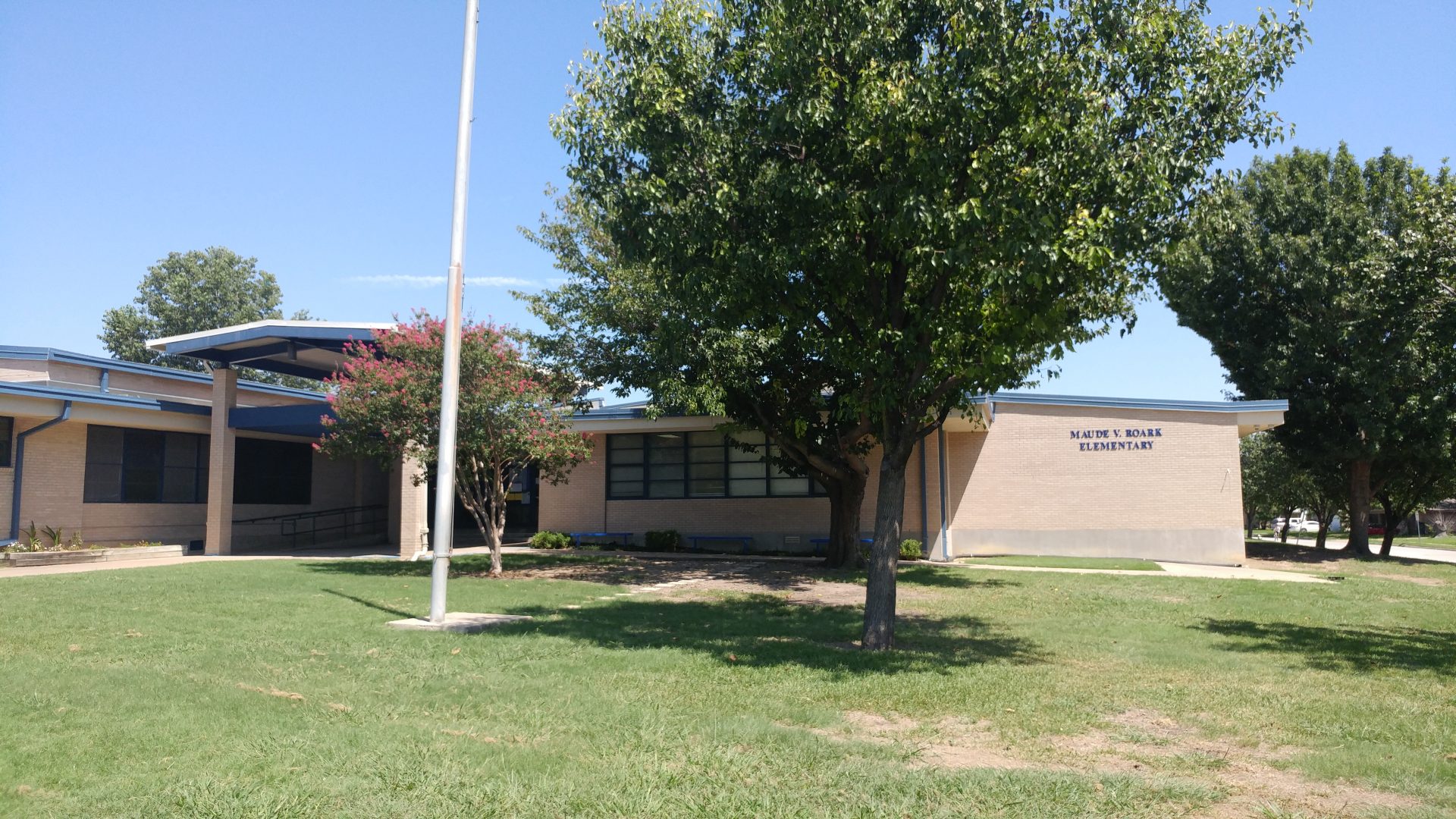 VISION
The vision of Roark Elementary is to inspire students to become life-long learners and exceptional leaders.
MISSION
The faculty of Roark Elementary is committed to ensuring that the educational needs of all students are met.  Using research-based instructional practices that provide for individual needs, we will work toward giving our students the advantages that will allow them to successfully compete in a global society.  Our aim is to achieve these goals in collaboration with our students, parents, and community in a nurturing and secure learning environment.  In the spirit of cooperation, we are dedicated to developing a community of life-long learners who:
reflect our high expectations
approach learning with enthusiasm
take responsibility for their own learning
are independent problem solvers
monitor their behavior
engage in mutual respect
CORE BELIEFS
We believe that our educational community is an interdependent partnership between our students, all staff members, parents, and community.
We believe that each student is unique and brings his/her own gifts to our classrooms. By working collaboratively, it is our responsibility to meet each student where he/she is, and scaffold learning to ensure success.
We believe that all students can and do learn.  As educators, it is our responsibility to use the data to direct this learning, empowering our students to reach their maximum potential in order that they grow into contributing members of our global society.
We believe in the power of life-long learning.
We believe that the culture of our classroom communities is critically important to our students' growth.  Our classrooms must provide a safe, supportive, joyful place where all students are free to learn and grow.
Roark Elementary
Phone: (682) 867-2900
2401 Roberts Cir.
Arlington, TX 76010
SPECIAL PROGRAMS
Gifted and Talented
Pre-Kindergarten (PreK 4 Bilingual)