Please go to www.aisd.net/register and follow the links for pre-registration of new AISD students and current students.
Current AISD Students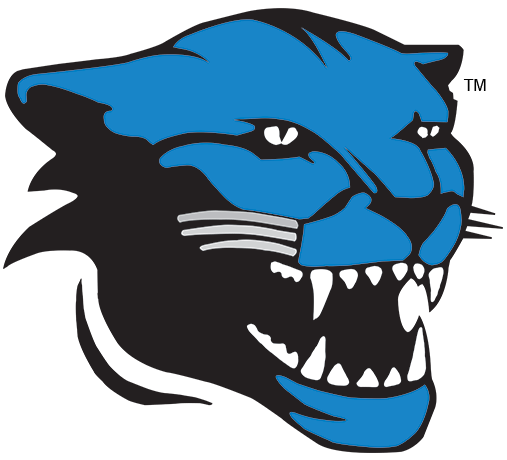 Returning students must have InfoSnap documents that show they have done their pre-registration on-line before coming on the designated schedule card pick-up days below.
All Students need Proof of Address: rental lease or a current utility bill from the residence. A phone bill or driver's license is not proof of address. Residency affidavits can be completed at the campus if the parent or guardian is living with a friend or family member.
Monday, August 6 – Seniors – 8:30am – 12:30pm
Tuesday, August 7 – Juniors – 8:30am – 12:30pm
Wednesday, August 8 – Sophomores – 8:30am – 12:30pm
Thursday, August 9 – Freshmen – 8:30 am – 2:00pm
Thursday, August 9 – Grades 9 – 12 – 4:00pm – 7:00pm
Friday, August 17 – Grades 9 – 12 – 8:30am – 2:00pm