Need this page in another language?
Select from the dropdown at the top of this page.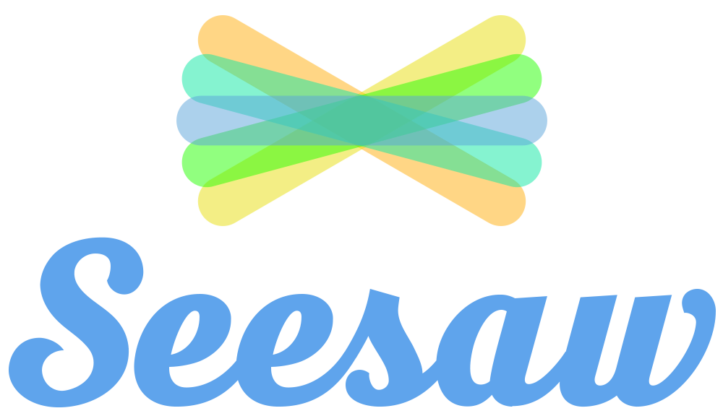 During Phase 3, which begins on Monday, April 13, students will continue to access learning experiences through Seesaw for Schools. They will have increased communication with their teacher and will complete activities that their teacher has chosen or created for their learning.
Seesaw is Arlington ISD's adopted learning management system for Pre-K, Kindergarten, 1st Grade, and 2nd Grade. It allows students to engage in interactive activities to "show what they know" through the use of photos, videos, drawings, shapes, and text.
Seesaw works on desktop and laptop computers and Chromebooks using a web browser, and on tablets and smartphones using the Seesaw Class app. Learn more about using Seesaw on your at-home learning device.
IMPORTANT NOTE FOR MOBILE USERS: Settings at the district-level require that students log in to Seesaw through RapidIdentity in a web browser and not through the Seesaw Class mobile app. This is a change from how students may have logged into Seesaw while at school earlier this year.
If students are using a personal device (not a district issued iPad), they will need to download the Seesaw Class app before logging in to Rapid ID. The app needs to be installed on the iPad in order for Seesaw to run; once a student clicks on Seesaw through Rapid ID, Seesaw will open and the students may select their At Home Learning class. 
At the end of the day, students need to sign out of Seesaw by clicking on their name in the left hand corner, clicking the gear, and selecting Sign Out. Students also need to click on Logout in Rapid ID. This will allow everything to open correctly the following day. (Please note: not following these steps may result in students not being able to access their class and/or activities.)
Paper-based Packets
In an effort to support our youngest students who either don't have access to technology or find it difficult to use, the district is providing an alternative, paper-based packet for Prekindergarten – 2nd grade students. A new weekly packet will be available throughout the school closure and is designed to keep your PK-2 students actively engaged in their learning. Please note this packet may not follow the exact format of the online Seesaw instruction but will focus on the same standards, knowledge, and skills.
The final packet pickup for the 2019-2020 school year will be on THURSDAY, May 21 from 11 a.m. to 1 p.m. at all 27 student meal plan sites. There will not be a packet pickup on Monday, May 25. Additionally, you can download the packet here to print at home if you choose.
Phase 1: March 16 - March 27