| | | |
| --- | --- | --- |
| DATE | SCHOOL | TIME |
| June 5 | Lamar High School  | 3:30 p.m.  |
| June 6 | Arlington High School | 10 a.m.  |
| June 6 | Seguin High School  | 3 p.m.  |
| June 6 | Martin High School  | 8 p.m.  |
| June 7 | Arlington Collegiate High School  | 10 a.m.  |
| June 7 | Bowie High School  | 3 p.m.  |
| June 7  | Sam Houston High School  | 8 p.m.  |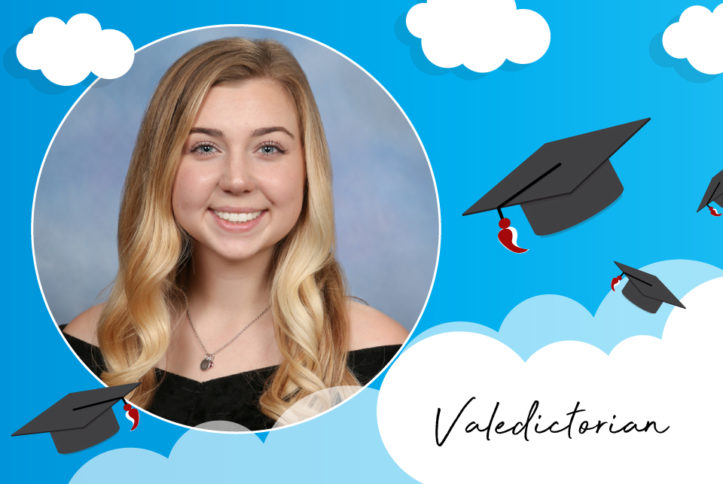 Payton Smith Honored As Valedictorian For Martin High School  In the weeks leading up to Arlington ISD graduations June 5, 6 and 7 at AT&T Stadium, we will be celebrating the Class of 2020 valedictorian…
Read More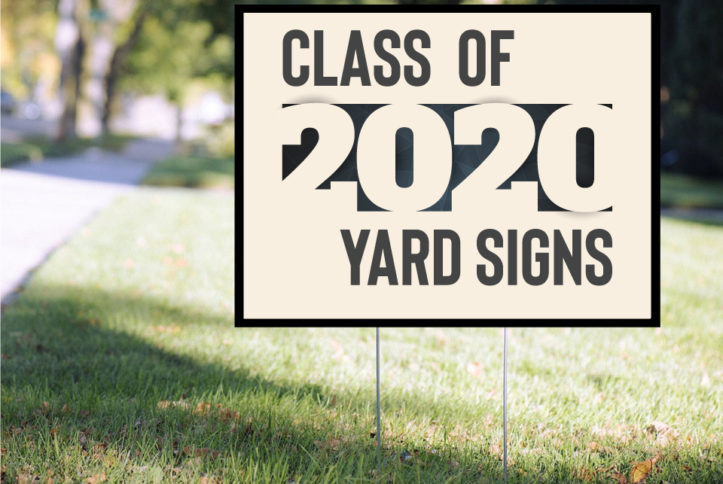 School Pride Distributed through Senior Signs Seniors in the Arlington ISD are capping a unique school year with yard signs designed to commemorate the 2019-20 school year. The district had signs made for seniors at…
Read More
Information is Coming Soon! 
FREQUENTLY ASKED QUESTIONS
Each Arlington ISD graduate will receive five (5) free tickets to be used only by members of the same household for graduation. There will not be an opportunity to buy additional tickets, and students cannot give unused tickets to friends or other households to use.
In the Texas Education Agency's Guidance for Graduation document, it states for outdoor in-person ceremonies like the Arlington ISD's at AT&T Stadium:
"Keep 6 feet or more of spacing between all participants, except that members of the same household (five individuals or fewer, excluding the graduate if seated with the household) may be allowed to sit together in the audience but must be at least 6 feet away from any other family group at all times."
Tickets will be issued by AT&T Stadium and distributed electronically. More details will be coming soon about ticket requests and distribution.
Gene and Jerry Jones Foundation Grants Graduation Ceremonies to Arlington ISD
La fundación Gene & Jerry Jones Foundation dona graduación a estudiantes y padres de Arlington ISD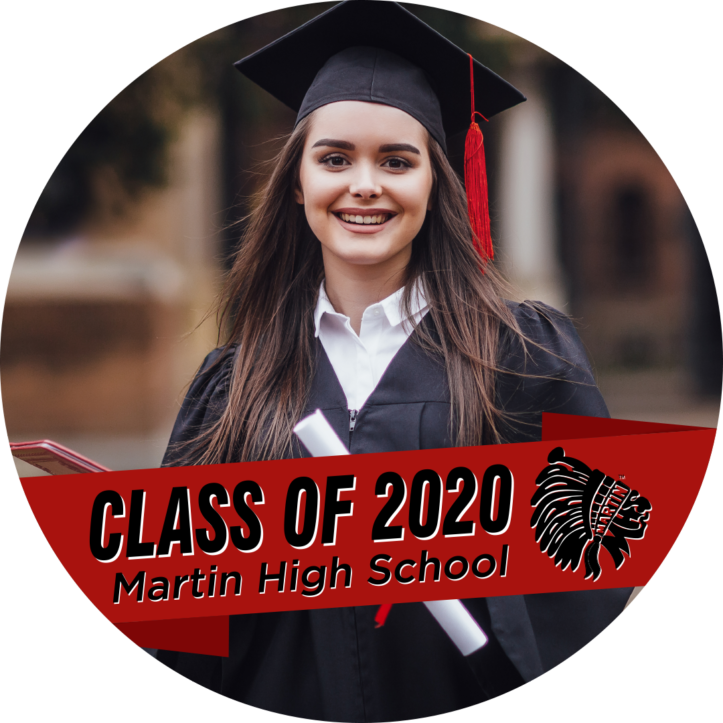 Wave your Class of 2020 school flag high by uploading a Facebook frame to your profile picture today!
1. Go to your profile on the Facebook app.
2. Tap on your profile picture.
3. Then select "Add Frame".
4. In the search bar at the top, type in your school's name or acronym.
5. Select the frame of your choice.
HASHTAGS FOR GRADUATION
In your posts from now through graduation use the hashtags #ArlingtonISD and #ClassOf2020 with your school's hashtag:
#LionPride, #ColtsFamily, #PositiveBowie, #VFND, #WarriorNation, #SamFam, #SeguinNation
FOLLOW ARLINGTON ISD ON SOCIAL MEDIA