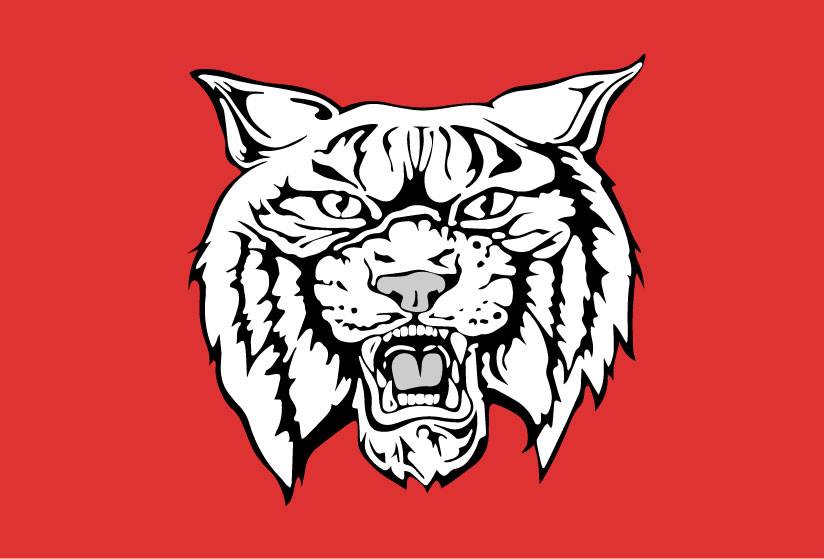 Click on the pdf link below to see when your classes will be Synchronous or Asynchronous along with your teacher's weekly newsletter.
Students must check in to every class, every day to be counted present.
Synchronous means the teacher will be providing live video lessons during the scheduled class time.
Asynchronous means the student will have assigned work to be completed that day (but not live).
Click on this link to view teacher weekly newsletters: Parent Newsletter