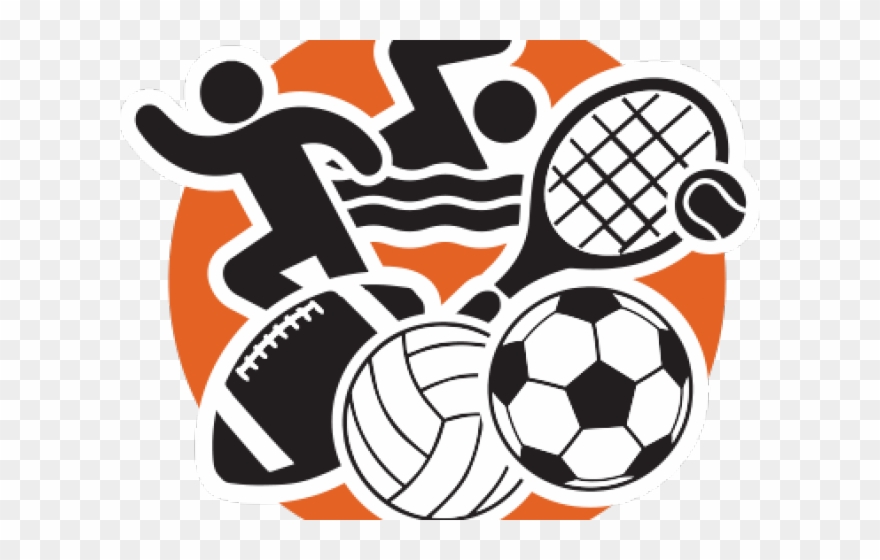 Greetings Workman JHS Parents,
Is your student interested in participating in team athletics this year? If so, they will need to get a physical before they can participate. Workman JHS is offering physicals on campus on Thursday, August 4th, from 2 pm to 4 pm in Rm B129. The cost for the physical is $10.61. Payment must be made online prior to the event. The payment link is https://adolescentsportsmetrics.org/uil-ppe-form. Unfortunately, we will not be accepting cash payments for physicals at the event.
Also, please be sure to fill out the required RankOne Sport forms, which can be found at this link https://arlingtonisd.rankonesport.com/New/NewFormList.aspx.
Finally, on Monday, August 15th, at 5 pm, there will be a parent meeting for Athletics. Thank you.