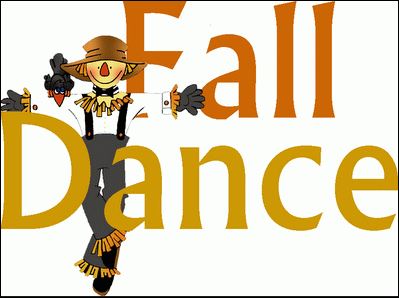 Workman JHS is having its first fall dance. The Wildcat Dance will be in the cafeteria on Friday, October 28th, from 6 pm to 8 pm.
Tickets will go on sale during the lunch periods in the library starting Monday, October 24th, for $2.
Students can buy tickets the night of the dance, but the price will be $4 at the door.
To be eligible to attend the dance, Wildcat students must have 0 unexcused absences and three or fewer tardies.
Students must have their student id in order to gain entry to the dance. Students may wear a costume if they choose, but no toy weapons are allowed.