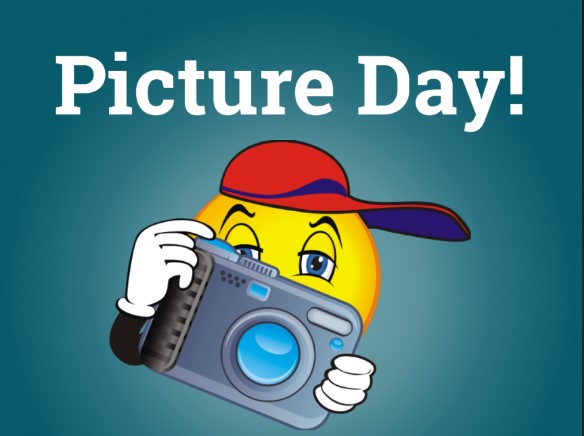 Pictures will be taken in the Workman JHS Auditorium on December 9th.
Pictures are for everyone and will occur:

7th-grade students during TX History

8th-grade students during CTHEI / AVID

Faculty and Staff may come during any break/conference throughout the day

Information/order form flyers were distributed in Advisory-Lunch classes during the week of November 28th.

Pictures are purchased online. If a student pays by cash/check/money order, they give it directly to the photographer.
Please note: Faculty and staff will not take any monetary items from students.