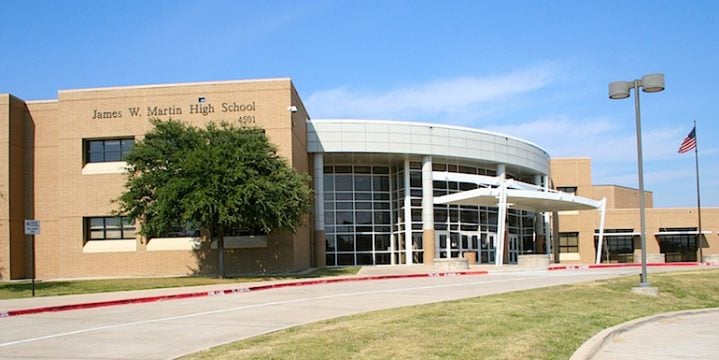 April 7, 2017 - Balfour Beatty Construction is requesting proposals for the Martin High School Theater Package, due April 20 by 2 p.m.
About this project
The scope of work includes the following: theater rigging, lighting, controls, audio and video systems, infrastructure, and orchestra pit cover. The project will receive Notice to Proceed in May 2017.
Pre-proposal meeting
A pre-proposal meeting will be held Thursday, April 13, at 3:30 p.m., at the Martin High School Auditorium.
Proposals
Proposals are due Thursday, April 20, at 2 p.m. All bids received after this time will not be accepted.
For further information or an invitation to bid, please email Kelly Johnson at kellyjohnson@balfourbeattyus.com.
Plans are available on smartbidnet.com.