Bidding opens for construction of two elementaries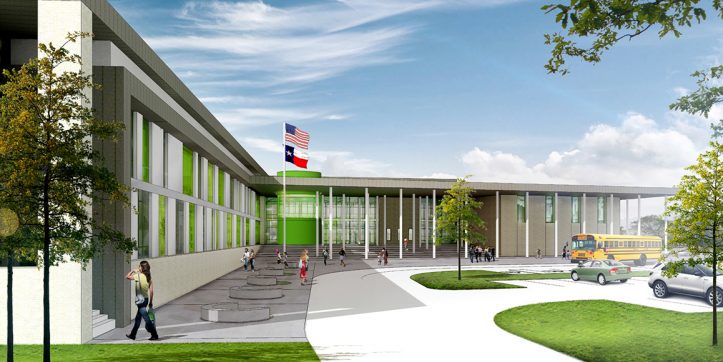 May 20, 2015 - Pre-proposal meetings this week helped inform local contractors about opportunities to bid on two new AISD elementary schools. Both schools will be funded by the 2014 Bond package.
The AISD hosted the first meeting on Monday, May 18, to ask for proposals for the general construction of Sandy McNutt Elementary School. Proposals are due Thursday, May 28, 2015, by 2 p.m.
Balfour Beatty Construction hosted the second meeting today, May 20, to seek competitive bids for projects on Eddy and Debbie Peach Elementary School. Balfour Beatty is the construction manager and will collect all bids. Proposals are due Thursday, June 4, 2015, by 2 p.m.