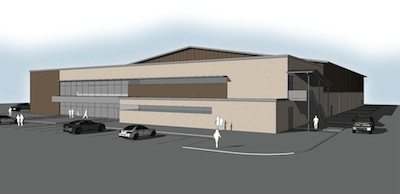 NOTICE
NEW MULTI-PURPOSE ACTIVITY CENTER
ARLINGTON INDEPENDENT SCHOOL DISTRICT
Balfour Beatty Construction, LLC, is the construction manager for six (6) new multi-purpose activity center projects located at each of Arlington ISD's high school campuses in Arlington, Texas. Proposals from qualified subcontractors will be accepted for this work.
Competitive proposals are due Tuesday, Sept. 1, 2015, at 2:00 p.m. Proposals should be faxed to (866) 754-3274, e-mailed to bidday.dallas@balfourbeattyus.com, or mailed / delivered to the Balfour Beatty office, located at 3100 McKinnon, 7th Floor, Dallas, Texas 75201.
A pre-bid meeting is scheduled for Monday, August 17, 2015, 9:00 a.m. at Sam Houston High School, 2000 Sam Houston Drive, Arlington, Texas 76014.
Plans and specifications are available with a $200 refundable deposit, payable to Arlington ISD from PIC, 4521 South Hulen St, Suite #116, Fort Worth, Texas,
(817) 927-5545.
The owner reserves the right to waive any informality and to reject any or all proposals.
Click for more information about the multi-purpose activity centers.