Bid date for bond work at four schools set for April 12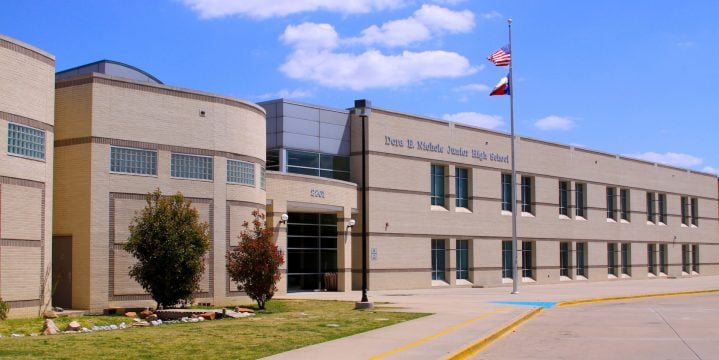 Balfour Beatty Construction is now accepting competitive proposals for bond work at four schools.
This is a 4-campus renovation job with Arlington ISD, designed by WRA Architects. The package includes renovations to Nichols Jr. High, Ellis Elementary, Sherrod Elementary, and Turning Point Jr. High. There is also a small (7,500 sf) addition to Ellis Elementary.
The REQUIRED Bid Forms and preliminary project schedule will be posted no later than April 1st. Renovations will be primarily summer 2016 work, with the addition to Ellis stretching into winter. Please download, complete, and submit the Balfour Beatty bid form with your standard proposal.
A pre-bid meeting/site walk will be Wednesday, April 6th at 3pm. We will meet at the front entrance of Ellis Elementary School (2601 Shadow Ridge Drive, 76006) and walk all four schools. Attendance is highly encouraged for the HVAC, roofing, and demolition scopes.
All bids are due no later than April 12, 2016, by 2 p.m. Please direct all questions to Erick Peck (epeck@balfourbeattyus.com or 214-451-1672).
Please submit your proposals to bidday.dallas@balfourbeattyus.com or fax them to 866-754-3274.
Plans are available on smartbidnet.com.