Bid date for bond work at seven elementaries set for May 27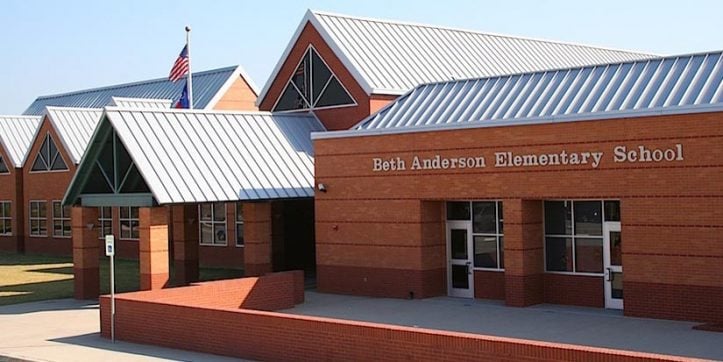 W.B. Kibler Construction will accept proposals for bond work at seven elementaries, due Friday, May 27, 2016 by 2 p.m.
About this project
The project consists of a new security vestibule, science labs/STEM renovations and storage and strings room renovations at West Elementary, Hale Elementary, Burgin Elementary, Beckham Elementary, Blanton Elementary, Remynse Elementary and Anderson Elementary. Blanton Elementary will also receive renovations for art/kiln and corridor 201.
Pre-bid site walk
A pre-bid site walk is scheduled for Thursday, May 19, at 3 p.m. at Blanton Elementary (1900 S. Collins St.). Immediately following, attendees will be able to walk Burgin Elementary (a prototype of all other schools).
Bids
Bids are due Friday, May 27, 2016, by 2 p.m., and should be emailed to Chowell@wbkltd.com, faxed to 214-956-7473, or mailed to:
Attn: Candie Howell, Estimating
W.B. Kibler Construction, LLC
9722 Abernathy
Dallas, Texas 75220.
For questions or a link to the drawings
Please call or email Candie Howell at Chowell@wbkltd.com or 214-451-2028.
Subcontractors and suppliers interested in bidding for this project and all jobs related to the AISD 2014 Bond package need to bid directly through the construction managers. Please direct all questions regarding these bid projects to the appropriate construction manager in charge of the project.
The AISD encourages local, small and HUB businesses to bid for district projects. If you are a local, small or HUB vendor and have any questions about working with the AISD, please call 687-867-7352 or email tcraig1@aisd.net.
Thank you for your interest in the AISD 2014 Bond program.