ON SALE NOW!
A Nathan Pacheco Christmas
A Nathan Pacheco Christmas Tour is coming to CVPA on December 9, 2023, for a Christmas experience that will bring the whole family together!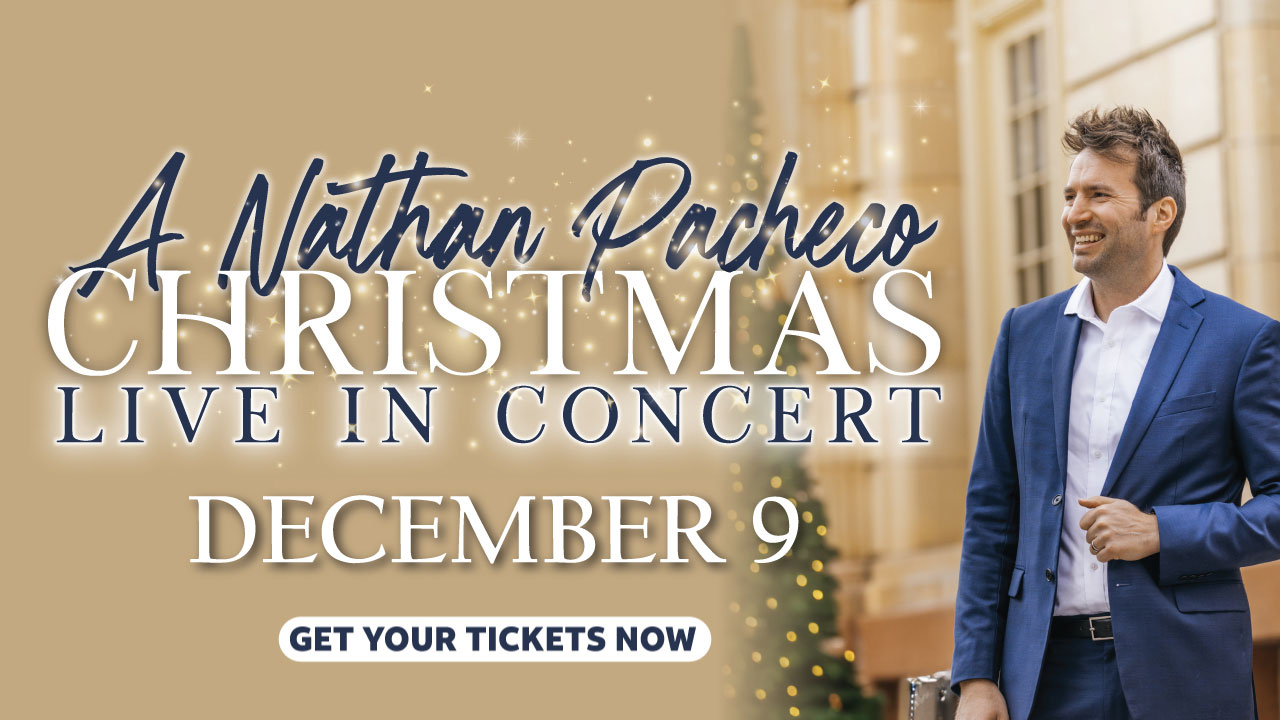 COMING DECEMBER 16
Vocal Majority's Christmas Vacation
Join the Vocal Majority this Christmas for a harmony-filled adventure with the Mitchell family, as they try hard to entertain family and friends, and find the true meaning of Christmas!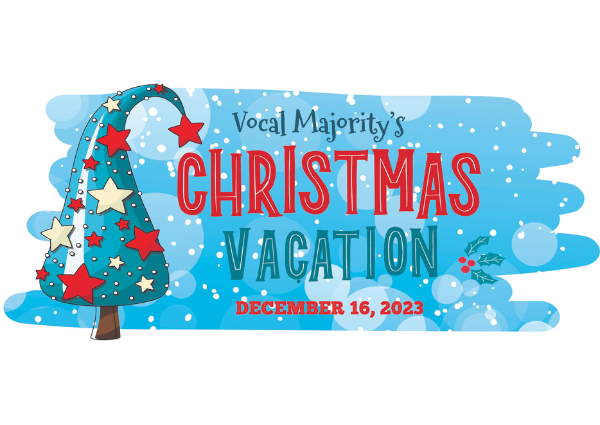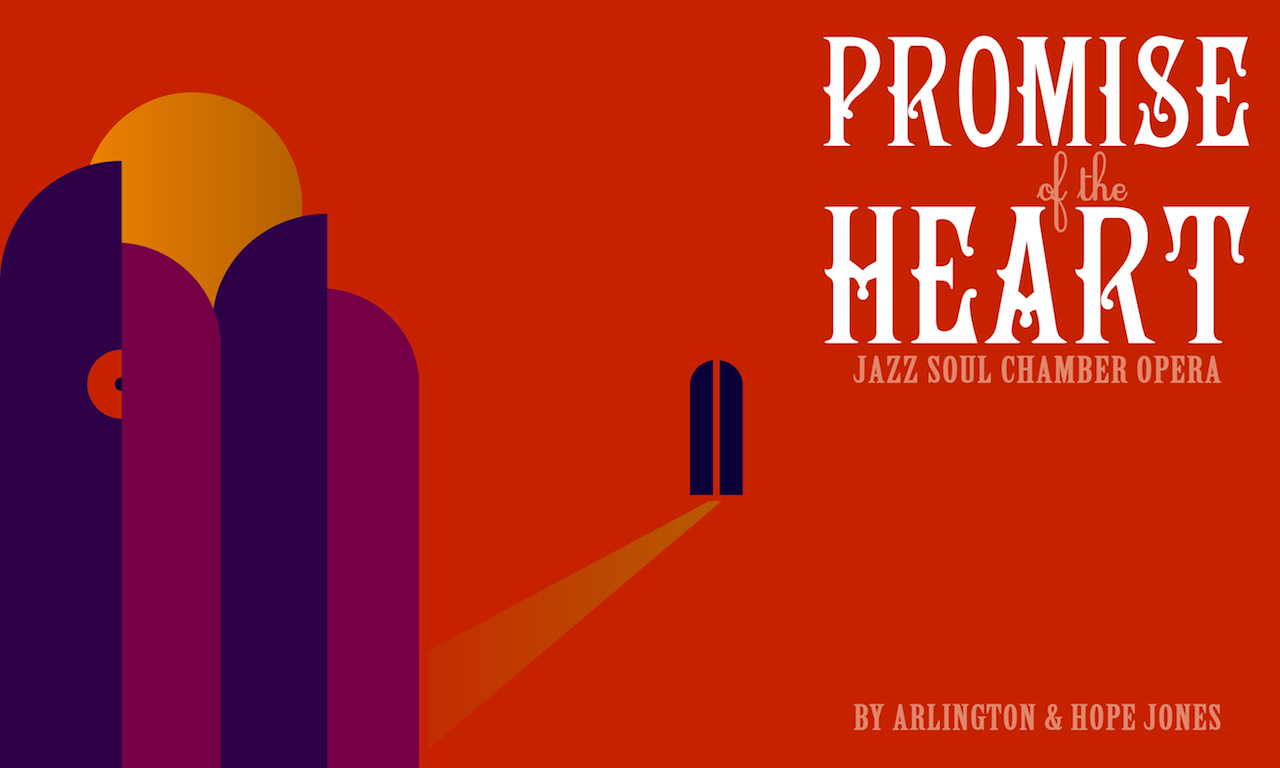 COMING DECEMBER 20
Arlington Jones Jazz Opera
The world premiere of a new style of opera, developed by Arlington & Hope Jones, combines classical, jazz, and soul music to create an avant-garde sound and an enduring experience.
360° Virtual Tour
Take a look around our remarkable venue!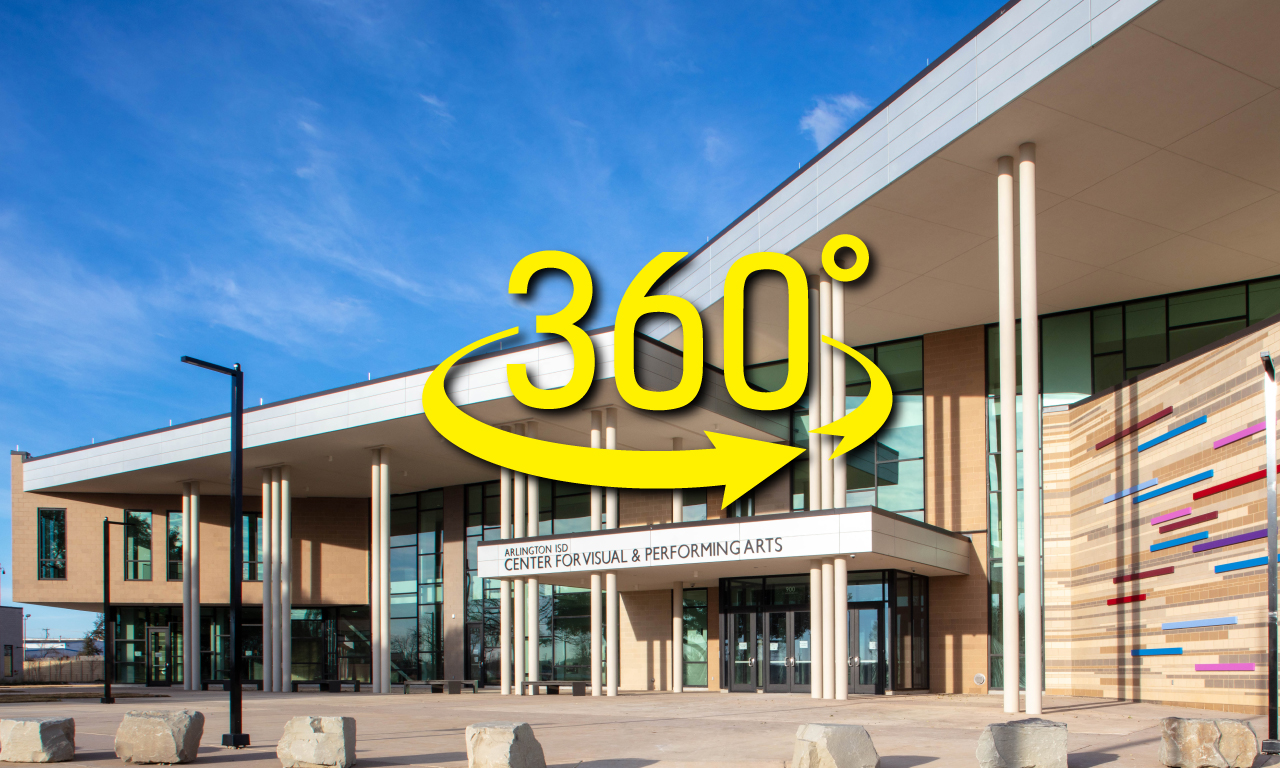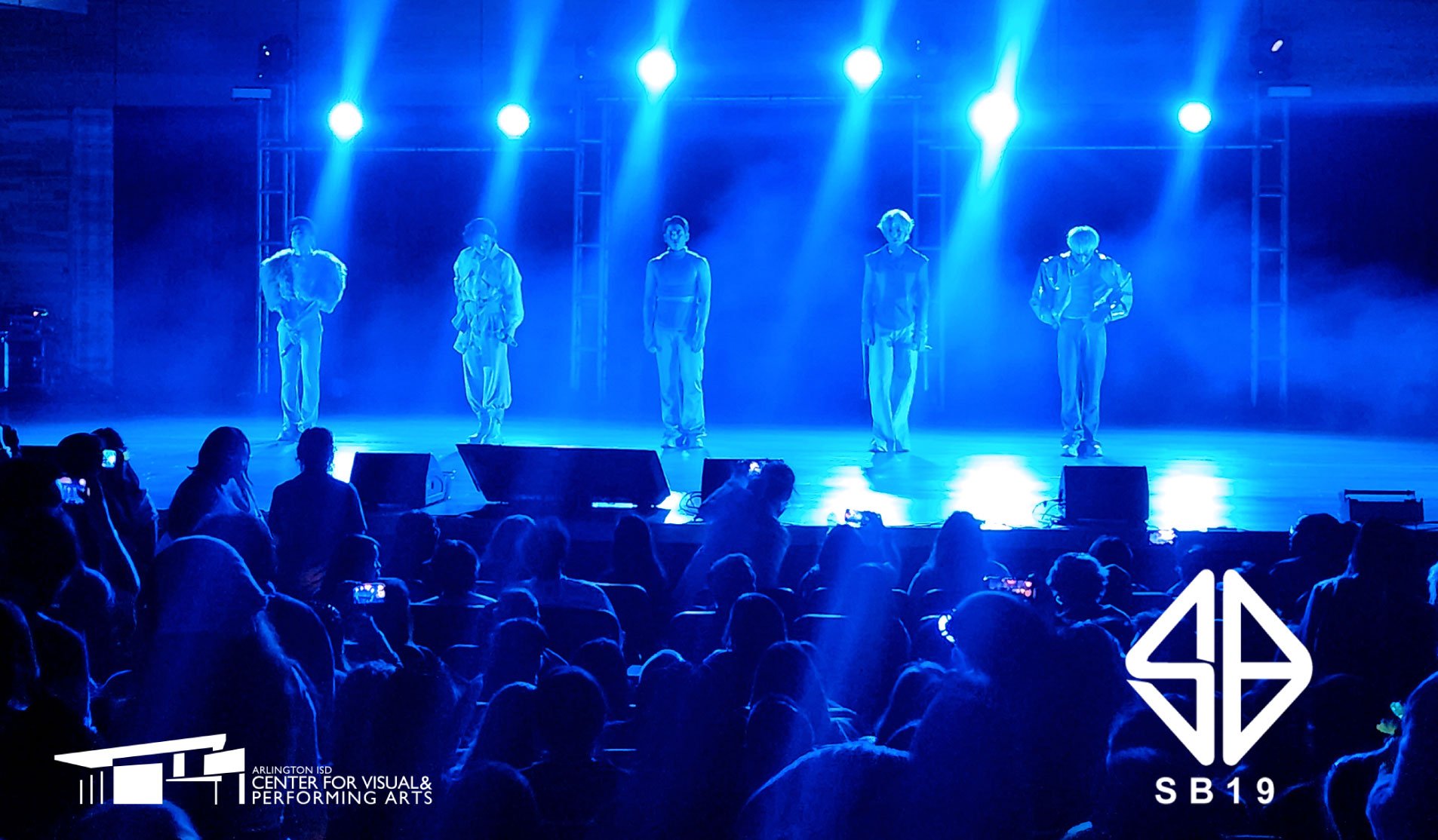 BOOK YOUR EVENT
Interested in hosting an event or learning more about the CVPA? Contact us today, and we will get back with you to answer your questions.
ATTEND AN EVENT
From art shows, orchestras, choirs, bands and dance. See our schedule of upcoming events and find the one that's right for you!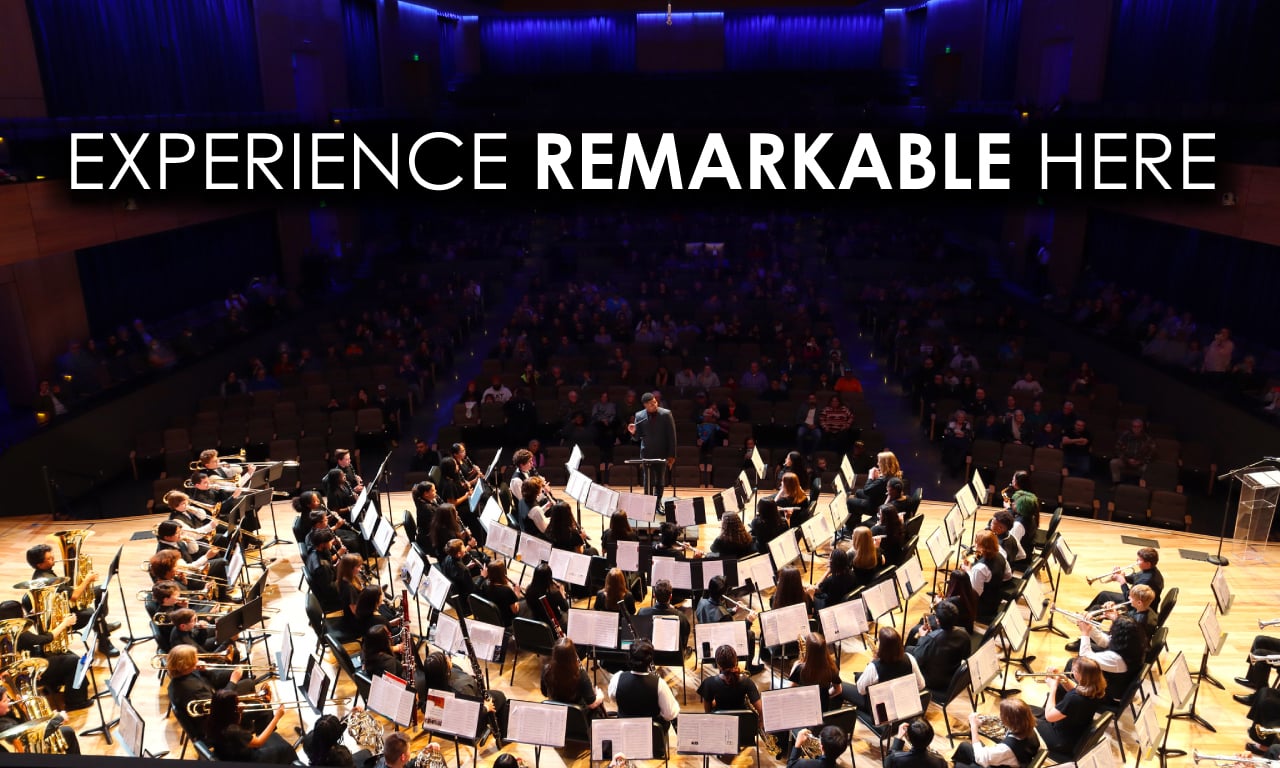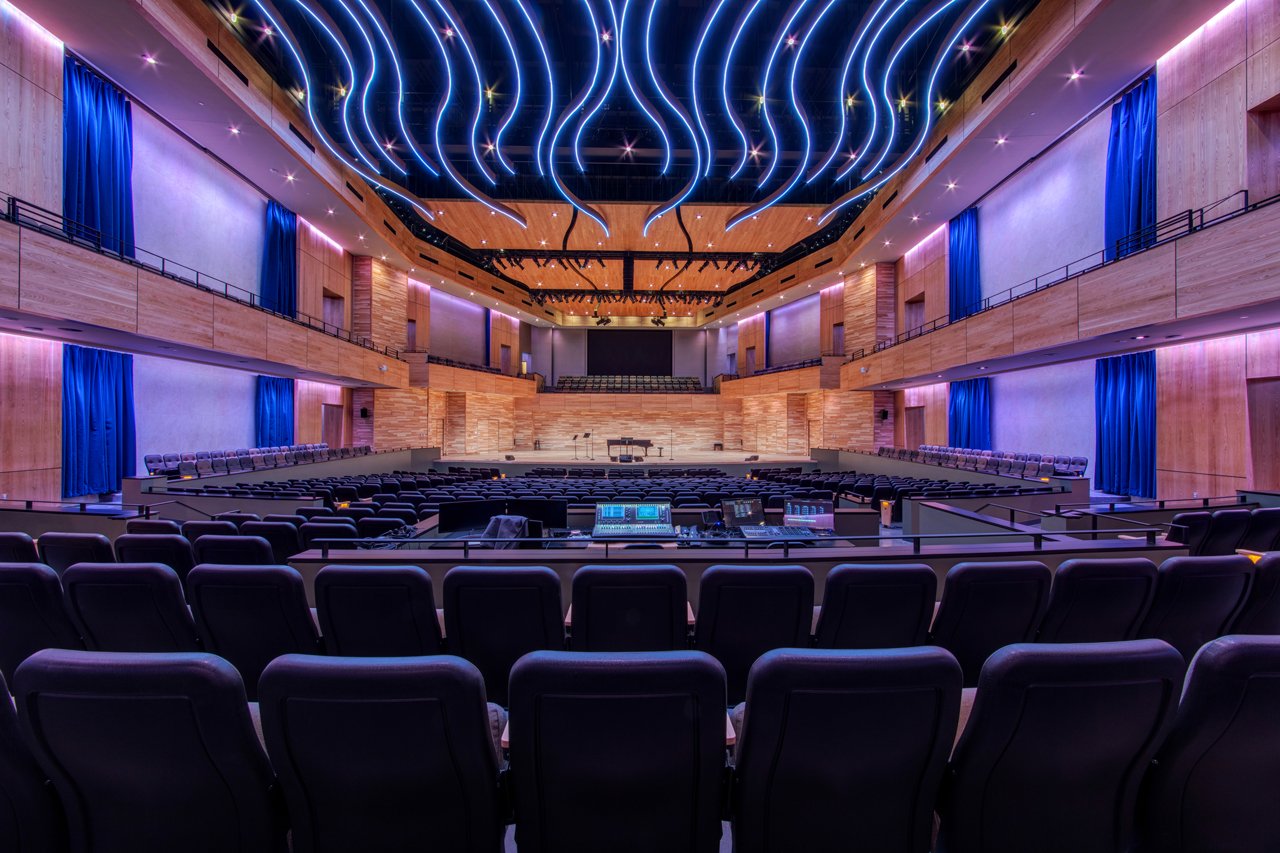 REMARKABLE SPACES
Designed for optimal acoustics and superior functionality, our event spaces offer an unrivaled experience.
NEW FEATURE
STADIUM EVENT PARKING AVAILABLE!
Take advantage of the best parking location in town for the big event!