The purpose of this course is to develop music skills and provide information that will lead to an understanding of the practice of music, especially for those considering a music major or minor in college. 
A Message from the Associate Principal...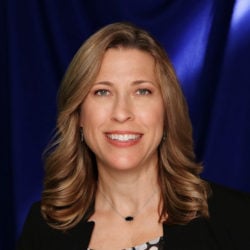 Hi, my name is Cathy Isaacks and I am your Associate Principal at the Center for Visual & Performing Arts. Periodically I will post updates and announcements to this page. View these announcements at the link below.