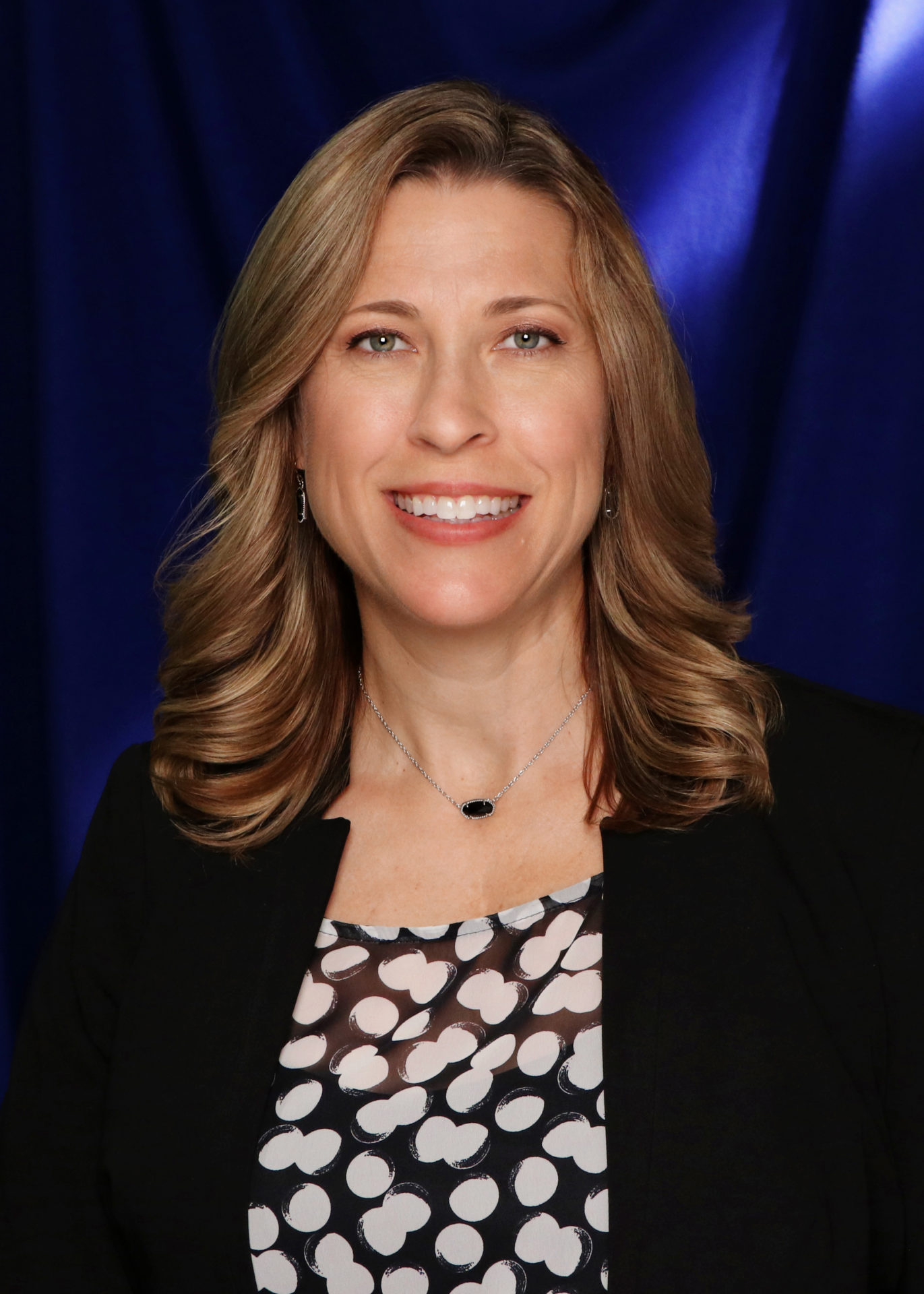 Cathy Isaacks
Email

Cathy Isaacks
Cathy Isaacks is thrilled to be part of AISD as the administrator for the Center for Visual and Performing Arts. She brings a passion for arts education as well as a variety of experience to serve in this role.
Cathy began her career teaching dance in the private studio setting. As a studio owner for 15 years, she taught all ages from 3 to adult. Cathy was very involved in the community; serving on the local Board for the Chamber of Commerce for several years. After selling her company, Cathy transitioned into teaching in the public school system. During her time in the classroom, she started and grew programs in dance and theatre in Fort Worth ISD and Red Oak ISD. Cathy has led professional development at TDEA as well as many local entities and continues to be an active member of the arts community.
Prior to joining AISD, Cathy served as an assistant principal as well as a district-level fine arts administrator for Red Oak ISD. Through these roles she found a passion for creating positive campus culture, growing fine arts programs, and opening doors for students to reach their full potential. She believes in building relationships and finding creative ways to overcome obstacles. In addition to her role at the CVPA, Cathy will help to guide our curriculum committees in the writing and management of the district curriculum for the fine arts.
Cathy Isaacks holds a B.S. from Texas Christian University and a M.Ed. from the University of Texas in Arlington.