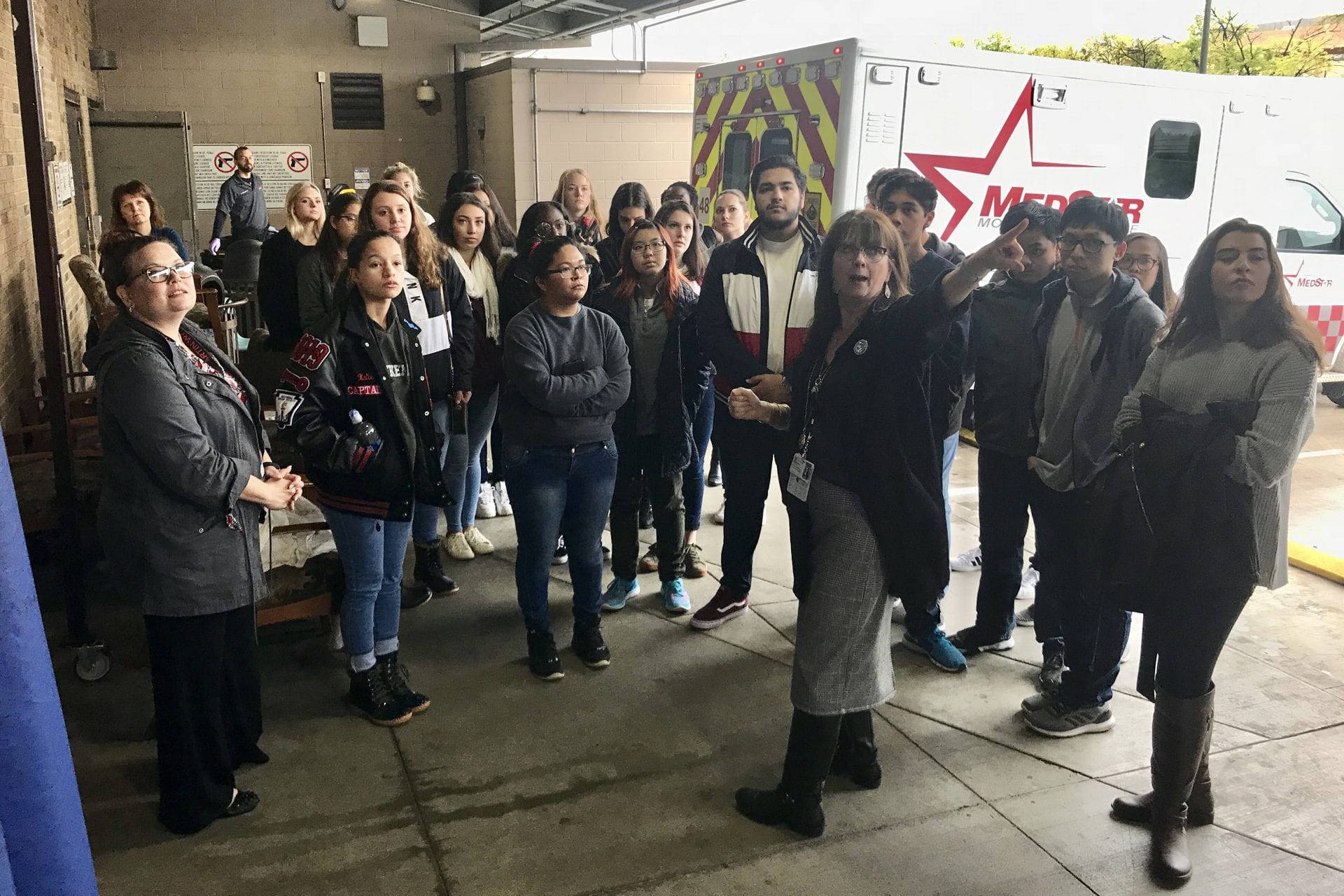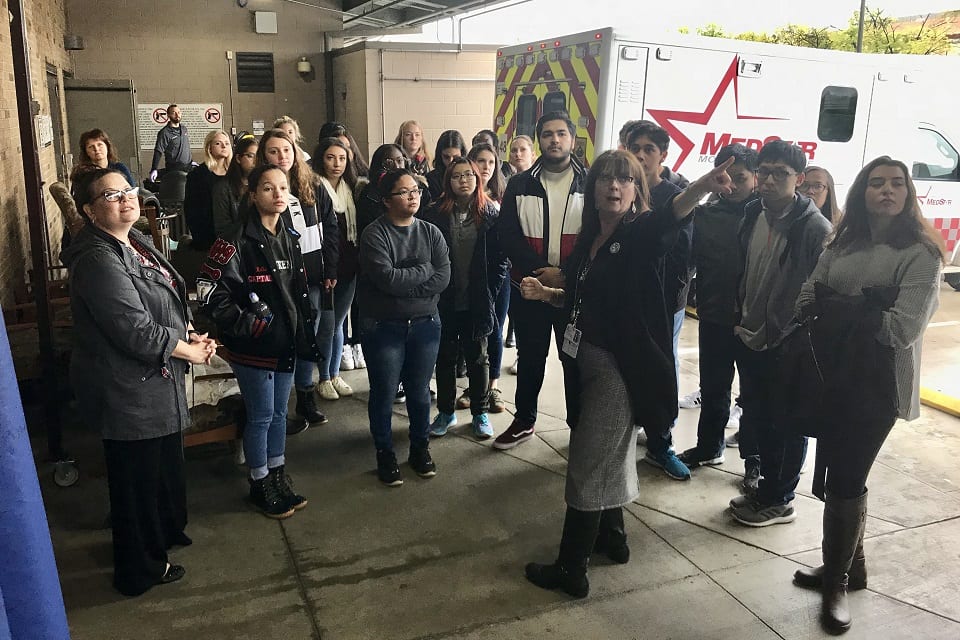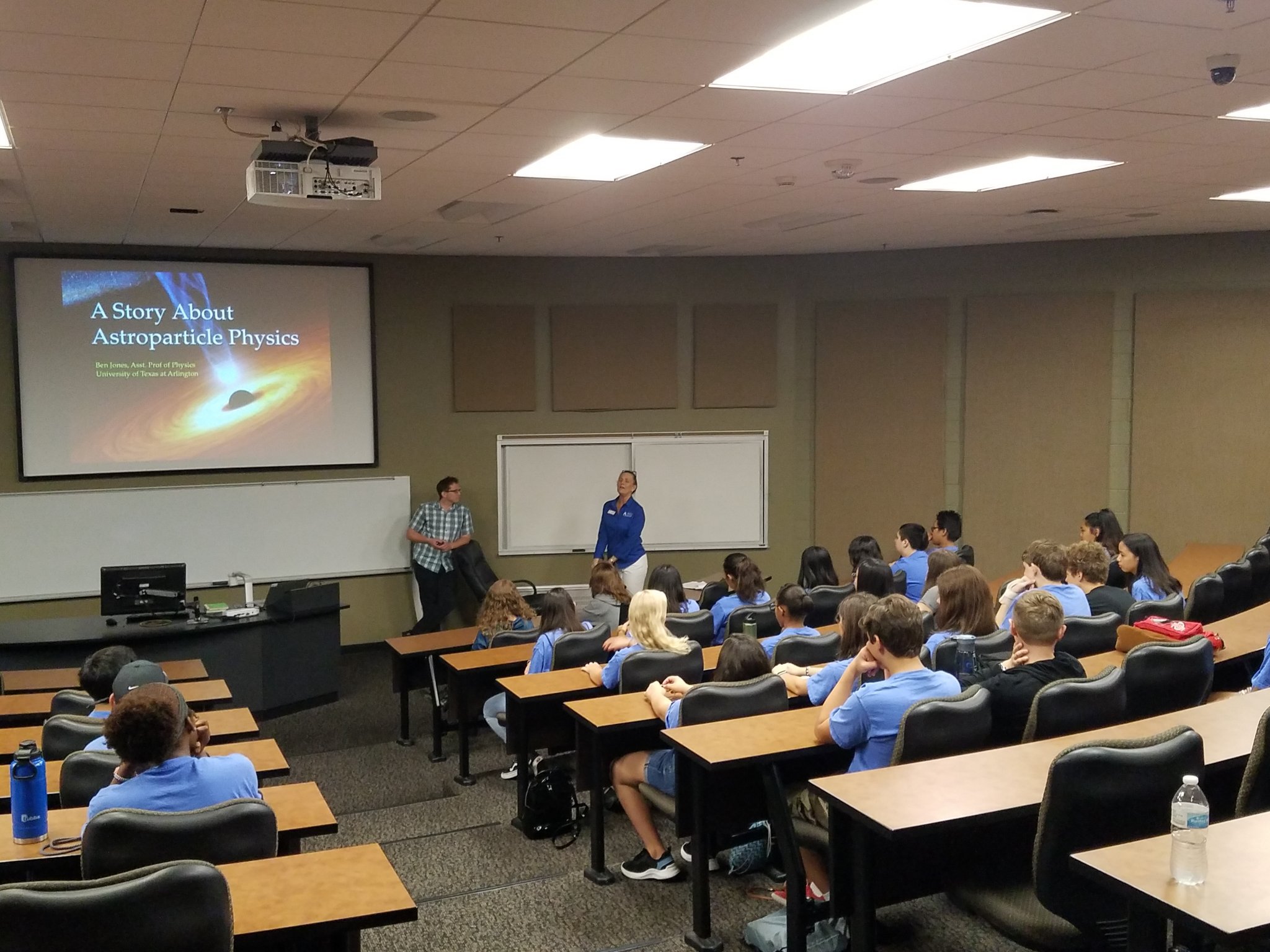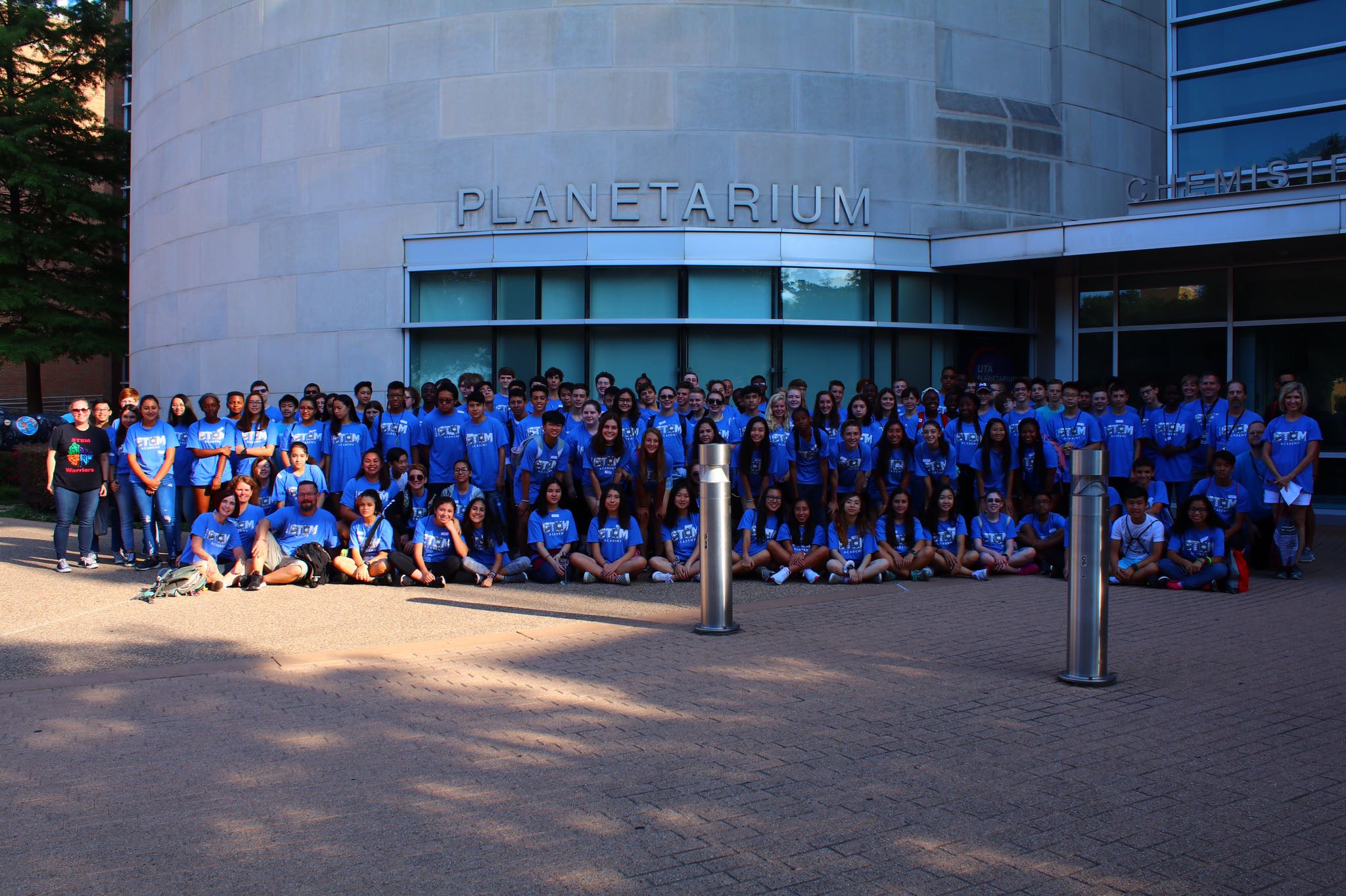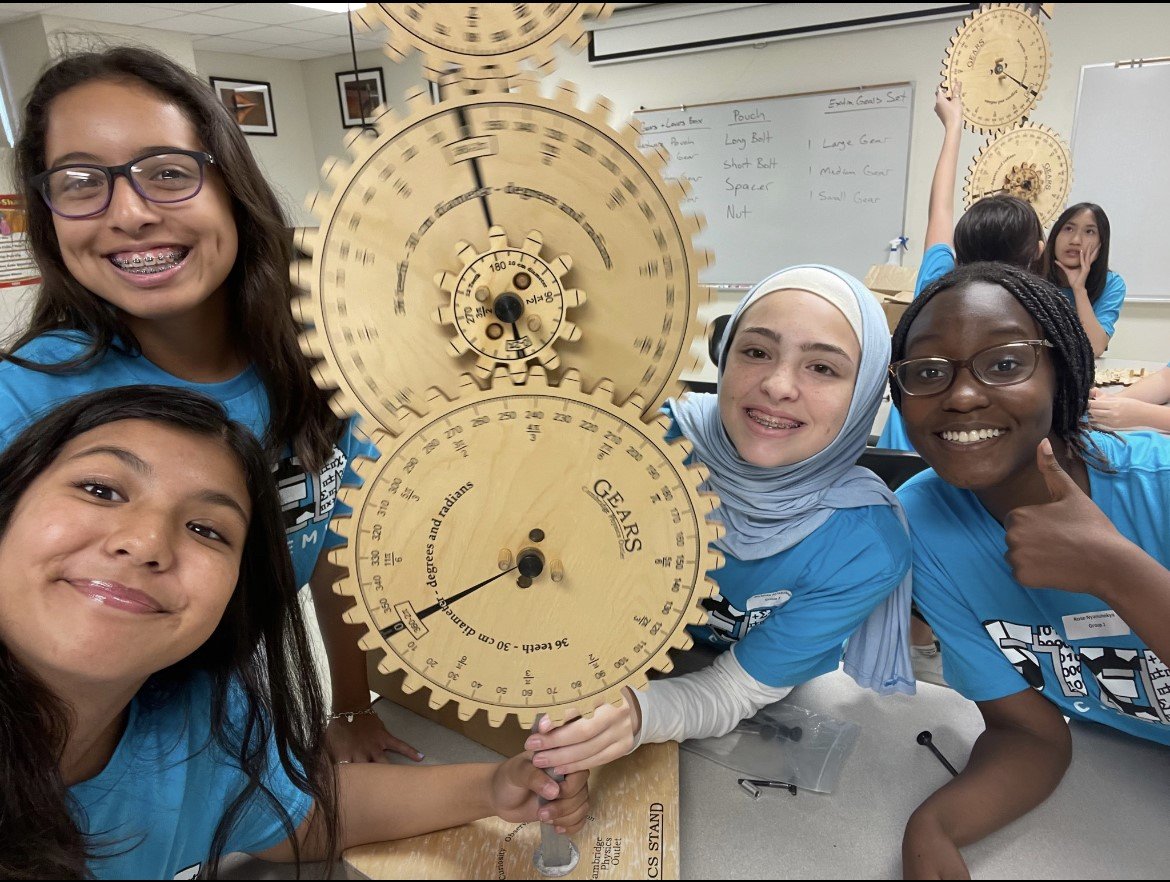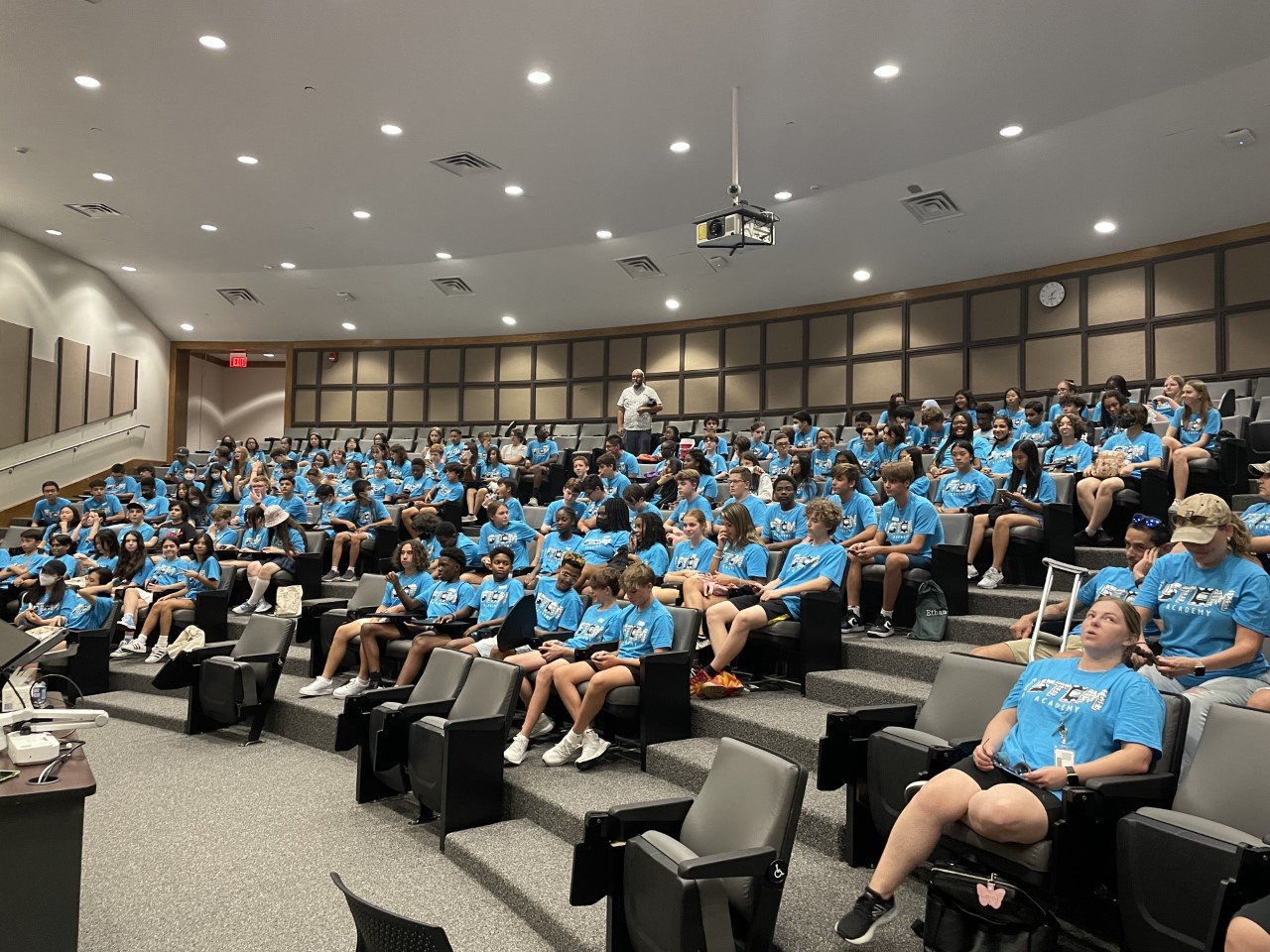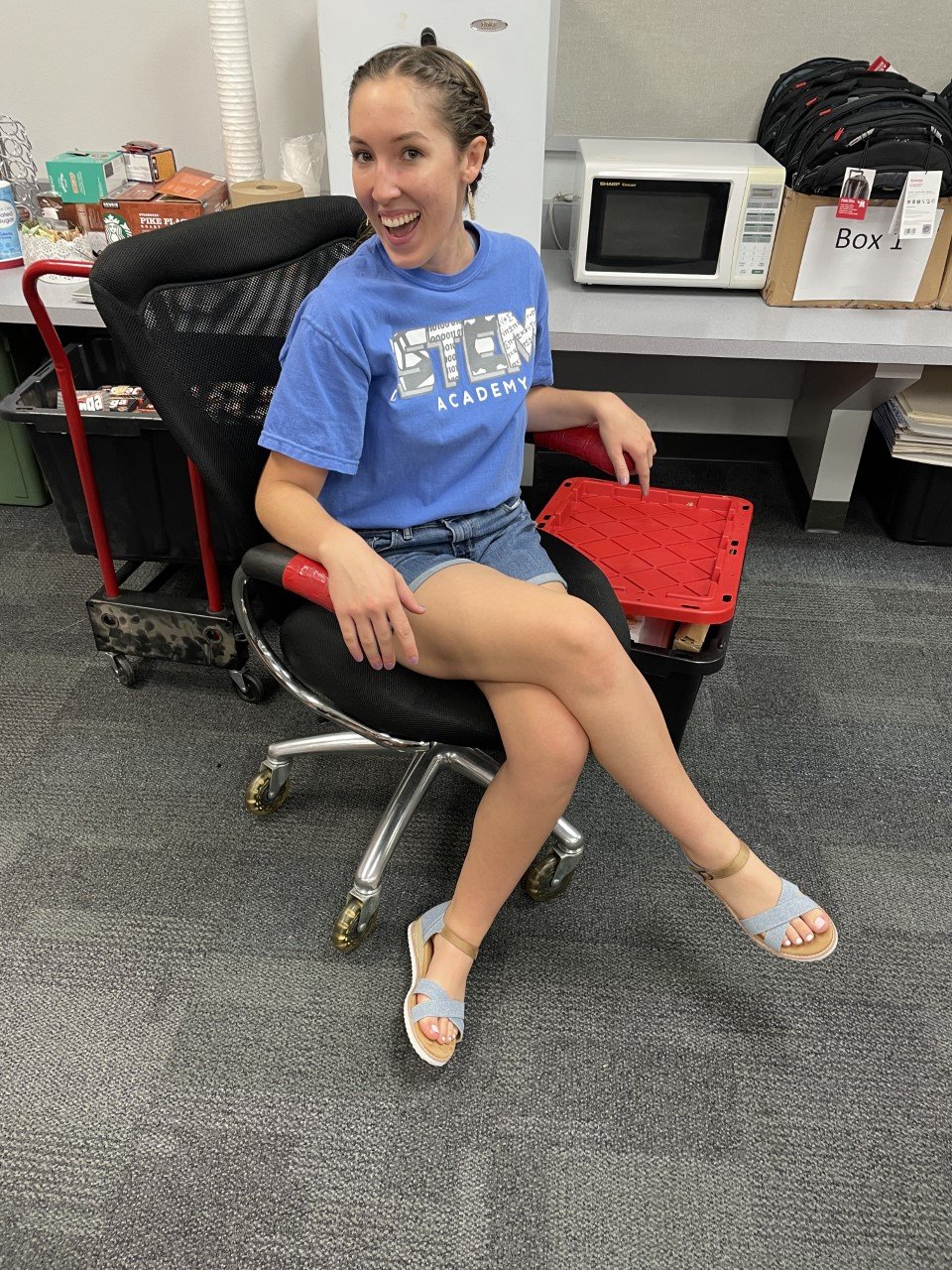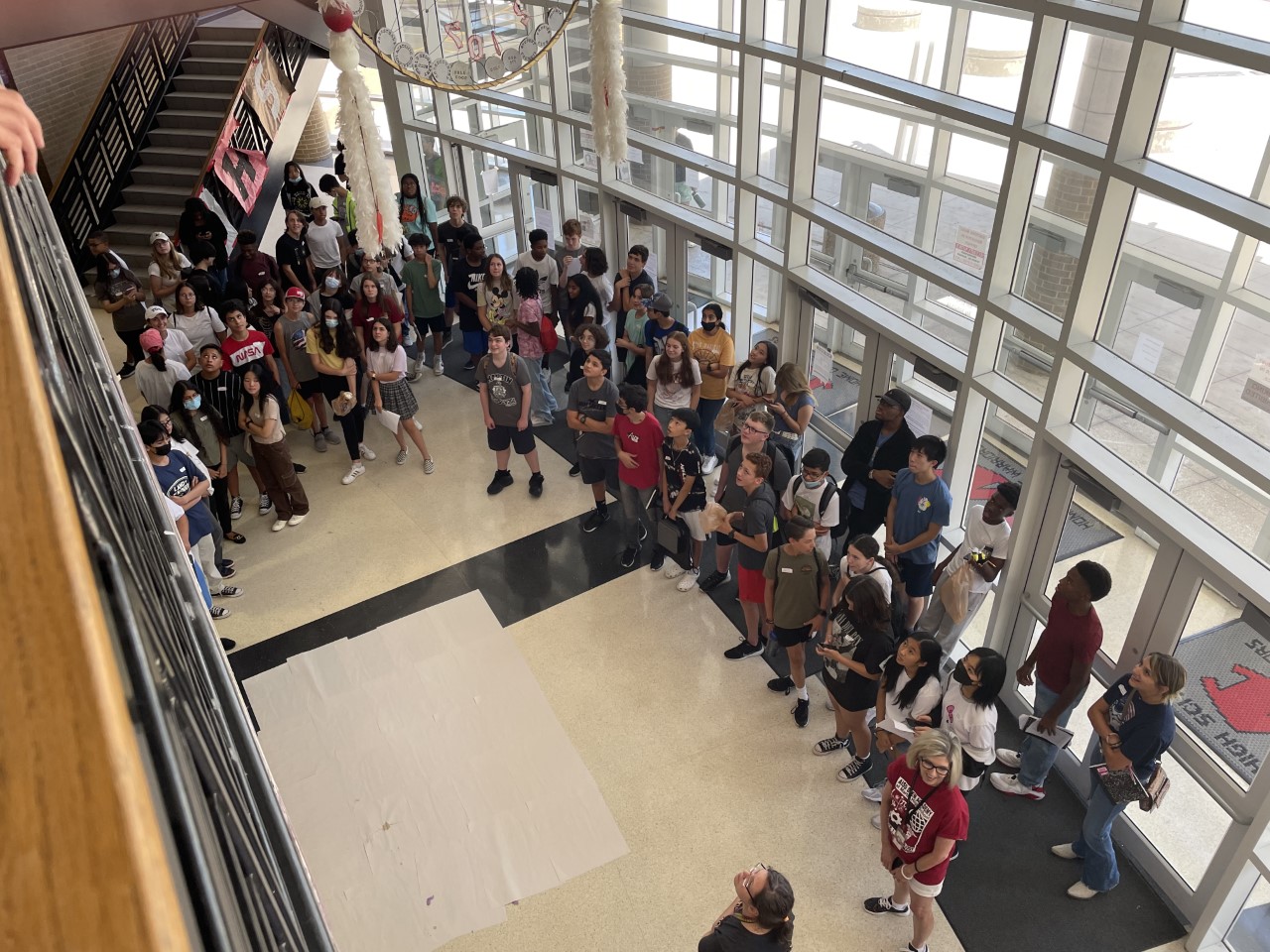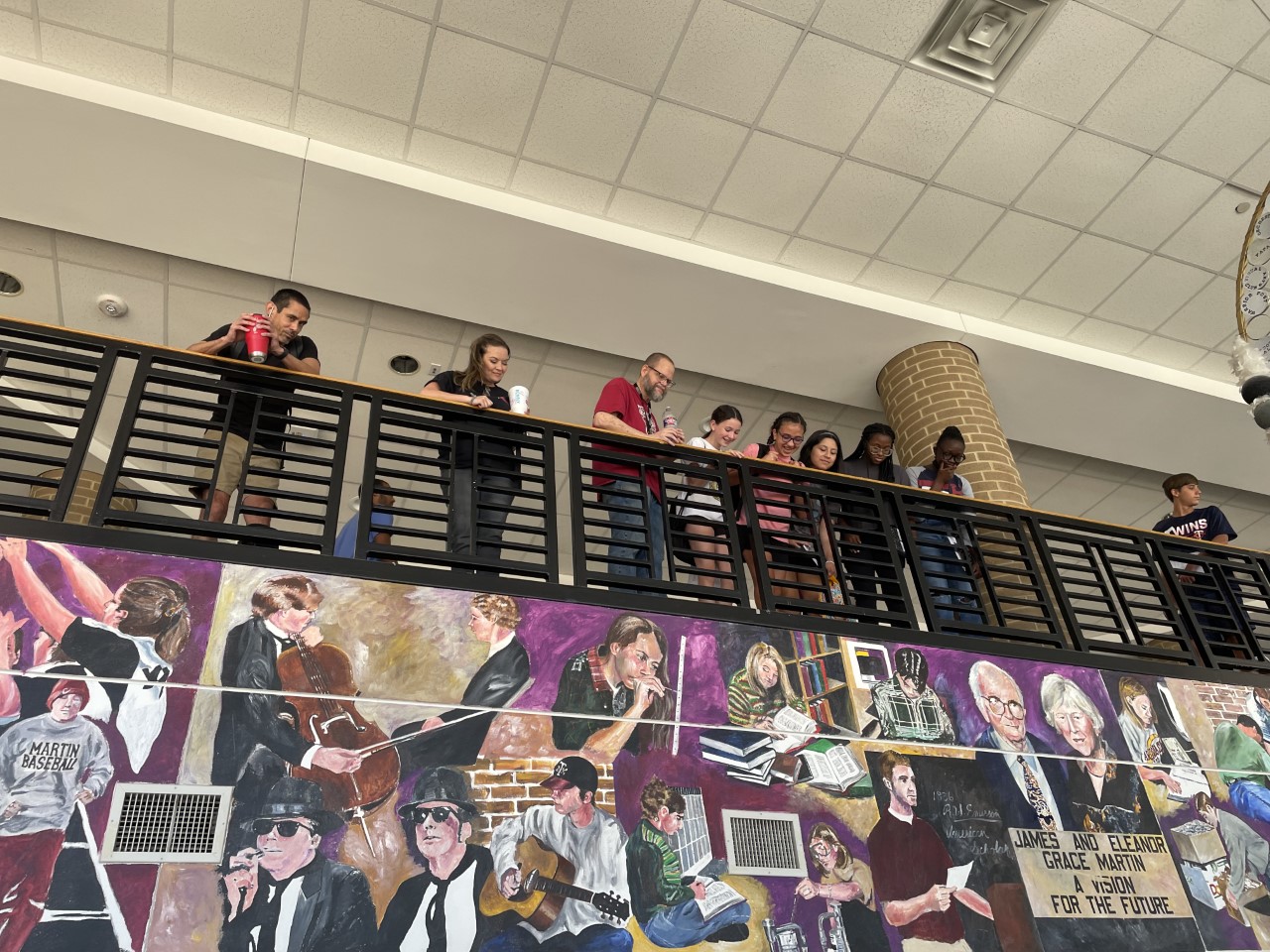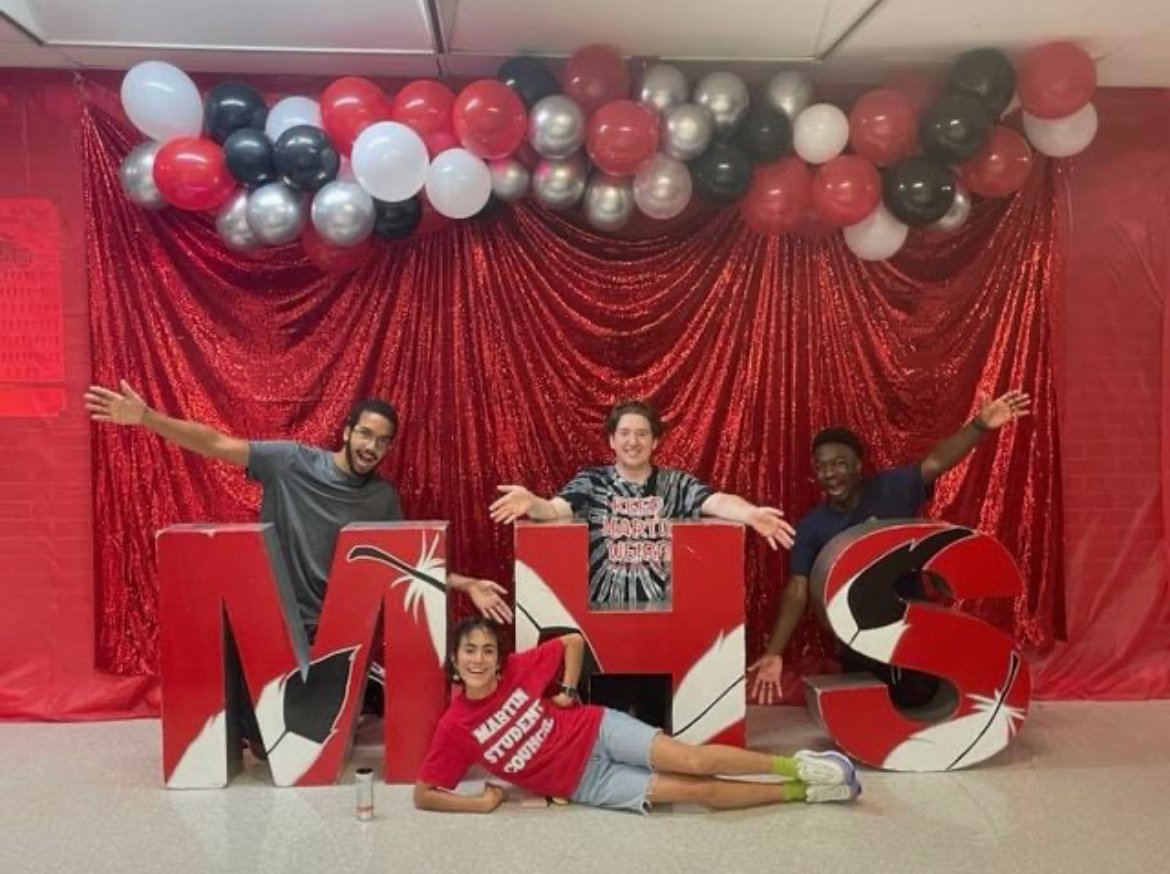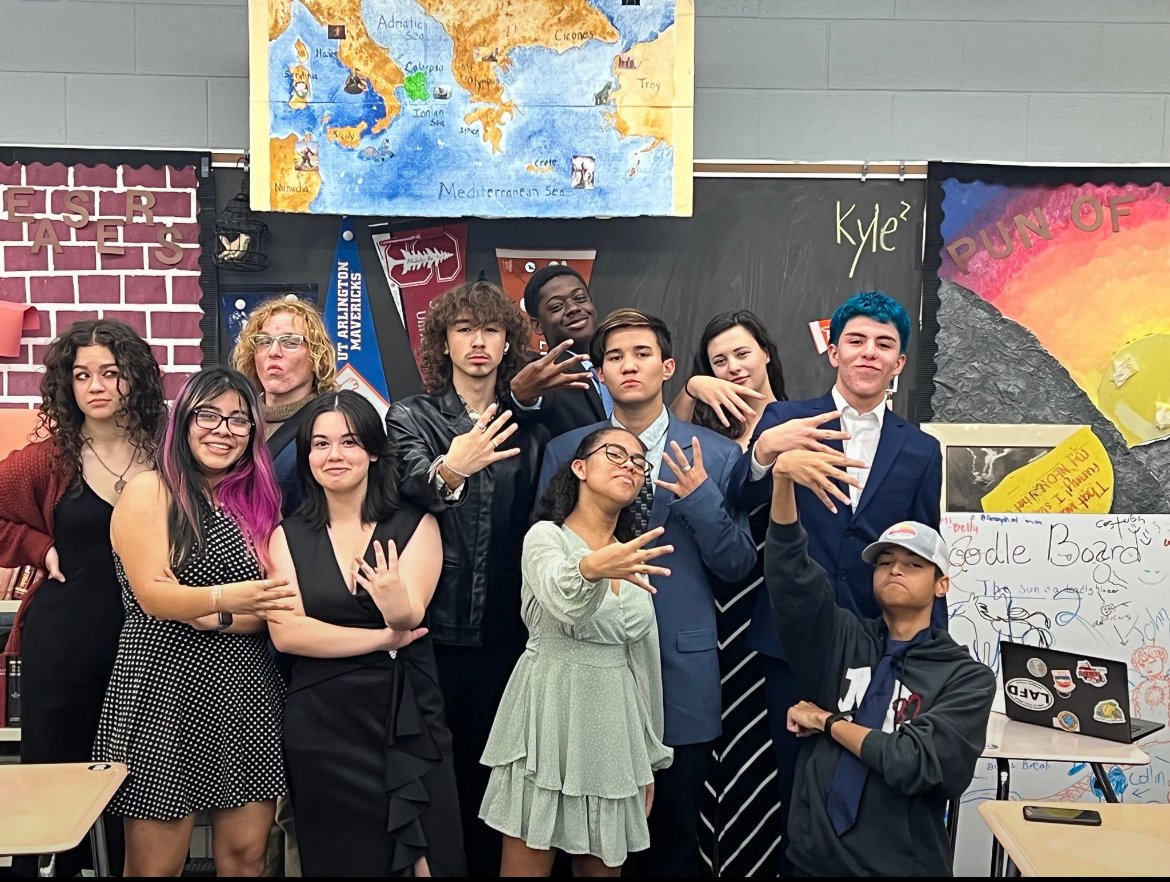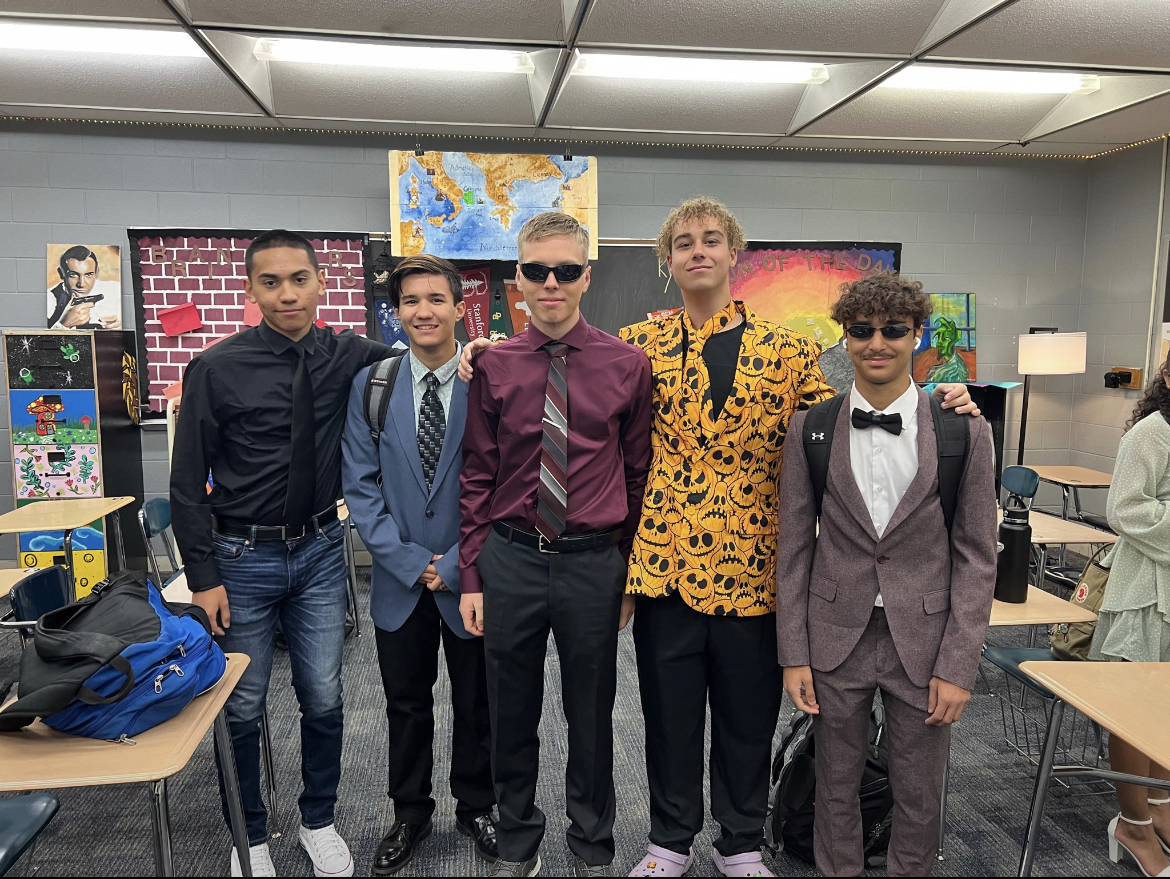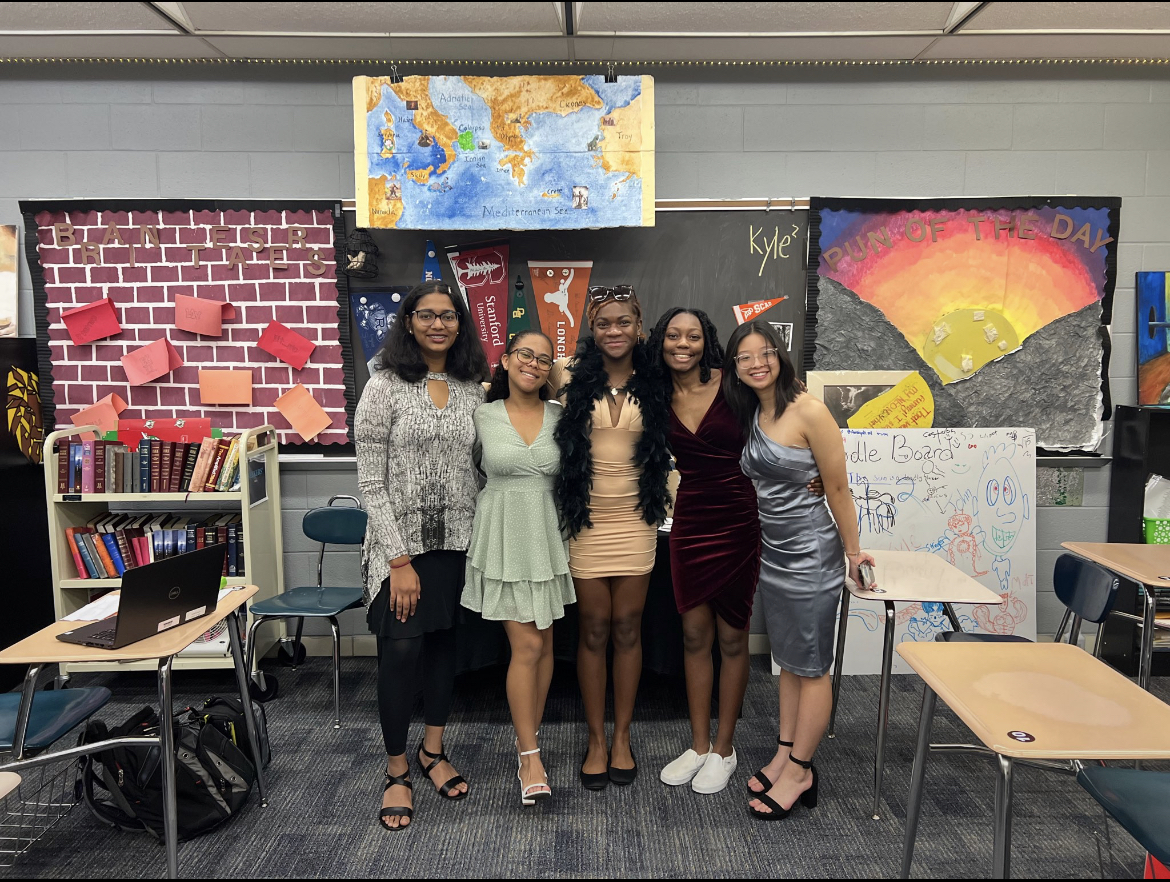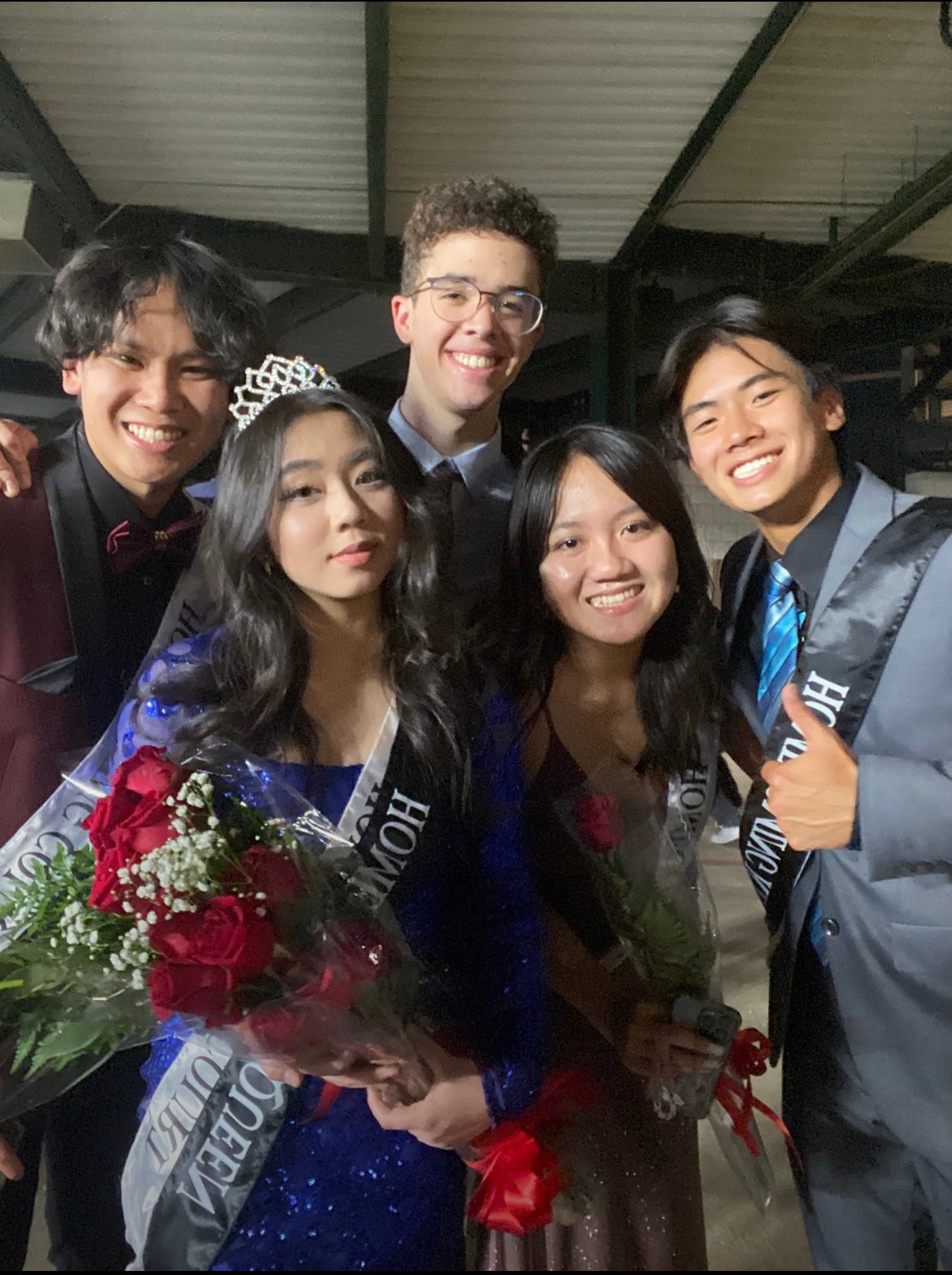 JPS Emergency Bay 1920 640
Summer Bridge 2019 UTA Visit
One of Our STEM Ambassador Leads
About the AISD STEM Academy
The AISD STEM Academy debuted at Martin High School during the fall of 2015.  The Academy was designed by teachers in partnership with the University of Texas at Arlington.  Our mission is to prepare students to successfully enter into STEM college majors and careers through relevant, innovative and rigorous learning experiences at the high school and college level. Students earn credits along four pathways - engineering, biology/biomedical science, computer science and math/science.  Students in the STEM Academy will have a chance to complete a number of first and second year STEM college courses at the University of Texas at Arlington prior to high school graduation. Students are also able to advance their STEM education outside the classroom with opportunities such as internships, mentorships, job shadowing, community service, enrichment programs and summer learning opportunities.
For more information, watch the student created video below.
Quantum for All National Camp June 26th-29th
The AISD STEM Academy at Martin High School will be hosting our 2nd Annual Quantum for All Camp in partnership with UTA and the National Science Foundation.  See the video below for details and to sign-up for this incredible experience!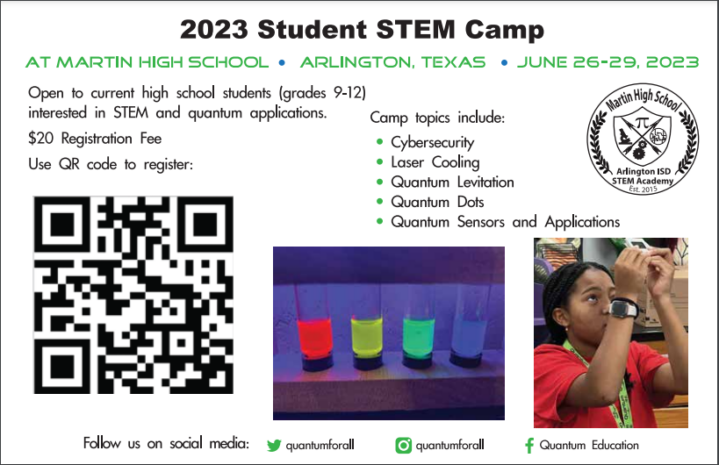 2022-23 STEM Teacher of the Year
Congratulations to Mr. Ogg for being selected by students as the 2022-23 STEM Teacher of the Year.  Mr. Ogg, like his colleagues, works tirelessly to make sure STEM students are not only successful, but enjoy learning.  From being our local rocket expert to being our campus Geometry level lead, Mr. Ogg is a leader on our campus and in our Academy.  Thank you Mr. Ogg for all of your hard work, and Congratulations!!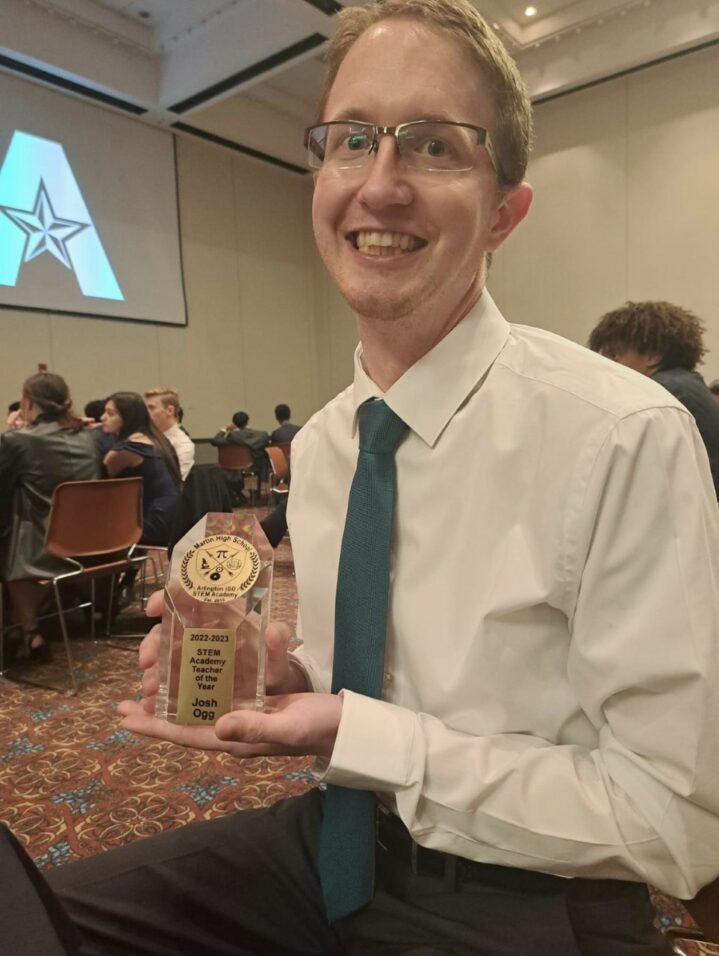 Application Window: October 25, 2022- January 18, 2023
Application Reading: February 1, 2023
Invite for Interview: February 8, 2023
Interviews: February 21-22, 2023
Acceptance Invitations Sent: March 1, 2023
Final Decision Due: March 8, 2023 by 5:00 pm