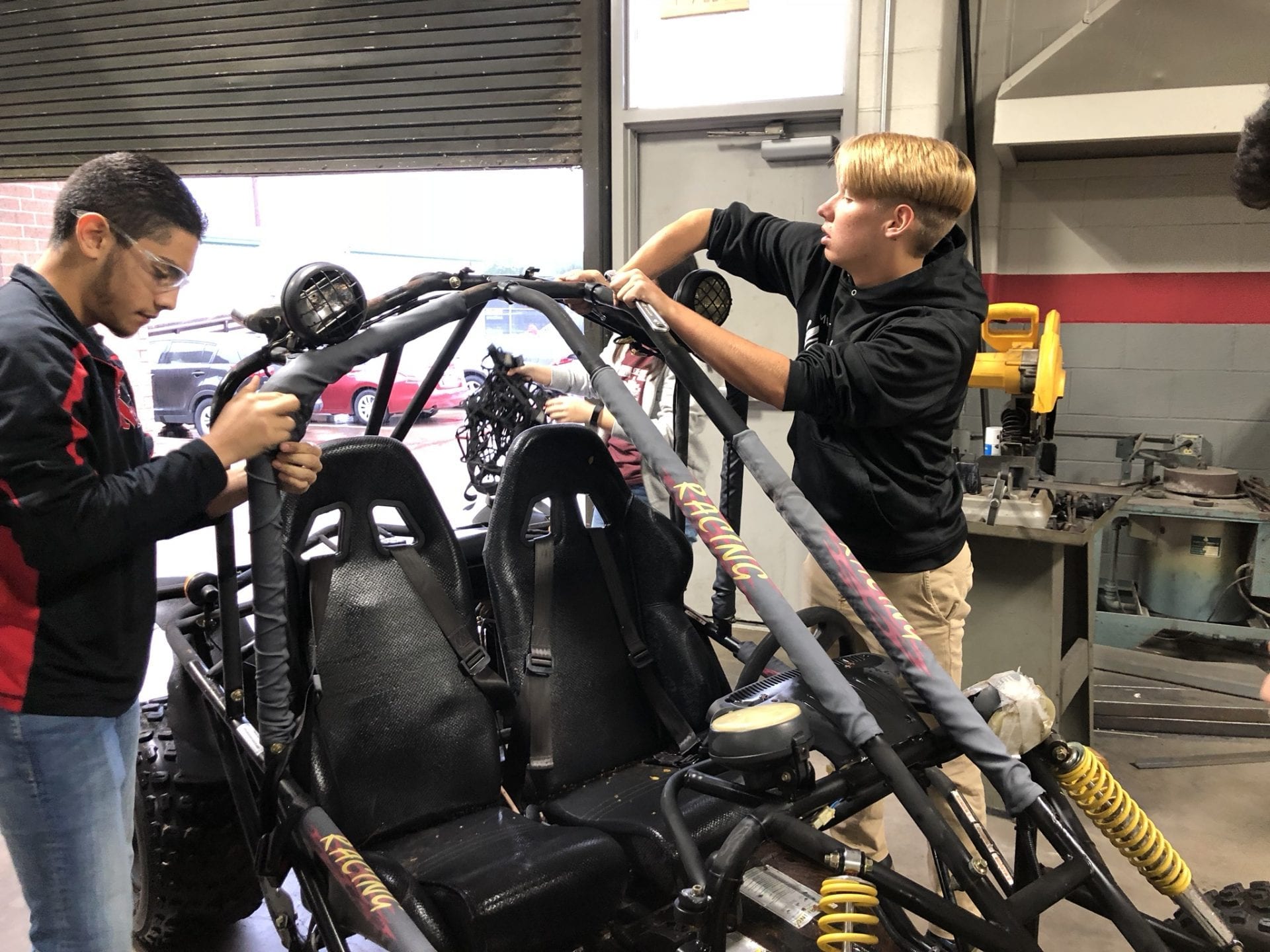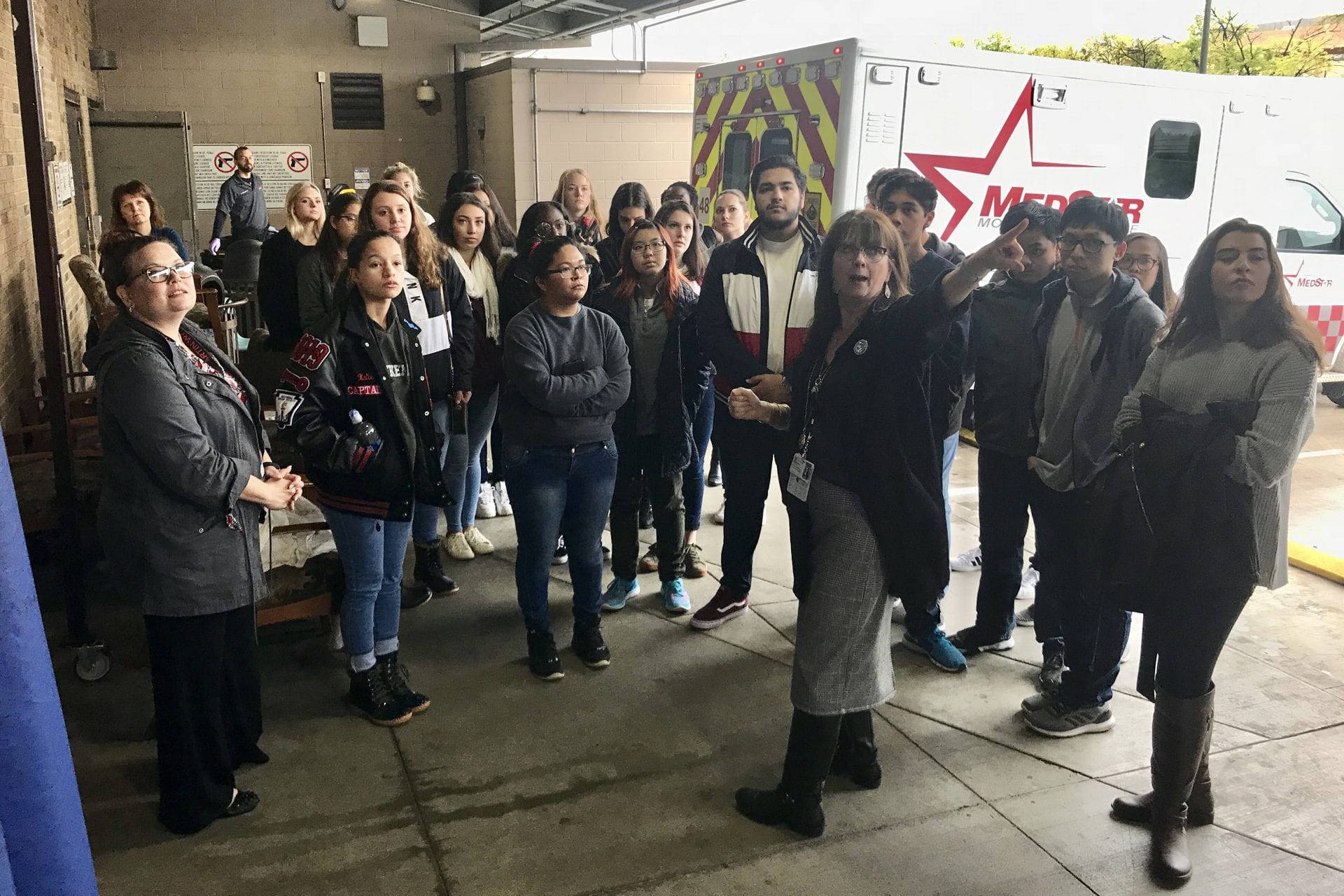 About the AISD STEM Academy
To continue the goal of being a district with cutting-edge learning experiences, AISD has partnered with The University of Texas at Arlington for a new STEM Academy –science, technology, engineering, and math. Students will have the opportunity to earn high school and college credits along four pathways - engineering, biology/biomedical science, computer science and math/science.
The program debuted at Martin High School in fall 2015 with about 100 ninth graders from across the district, and 100 students will be added each year until the program enrolls about 400 students across grades 9-12. There are no fees associated with being a part of the STEM Academy. Students in the STEM Academy will have a chance to complete a number of first-year STEM college courses prior to high school graduation. Students will also be able to advance their STEM education outside the classroom with opportunities such as internships, mentorships, job shadowing, community service, enrichment programs and summer learning opportunities.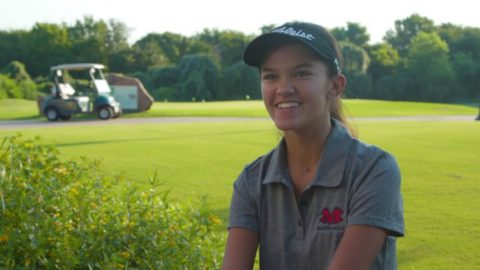 Trinity King, we are proud of you!  You are excelling on the golf course and in the classroom at the…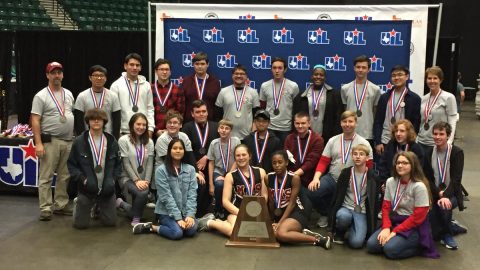 Congratulations to our Warrior Robotics Team! They are state runner-up in the UIL Robotics competition!
Announcements
STEM Academy Information PowerPoint