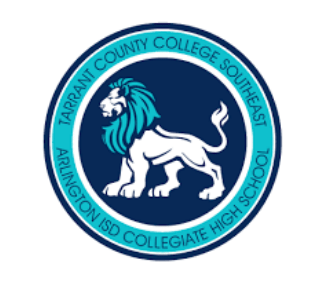 Arlington Collegiate High School - A Unique High School Experience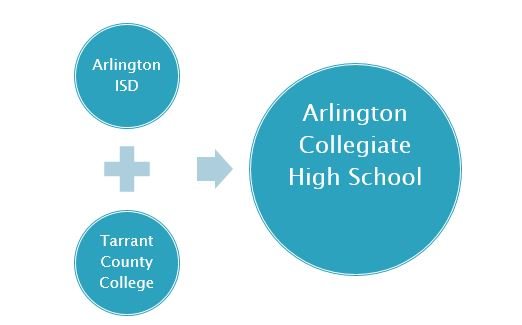 What is it?
A partnership with Tarrant County College Southeast Campus which allows students who would not otherwise consider attending college the opportunity to earn a high school diploma and up to an associates degree (two years of college) in four years. A focus of the school is to create a seamless transition between high school and college.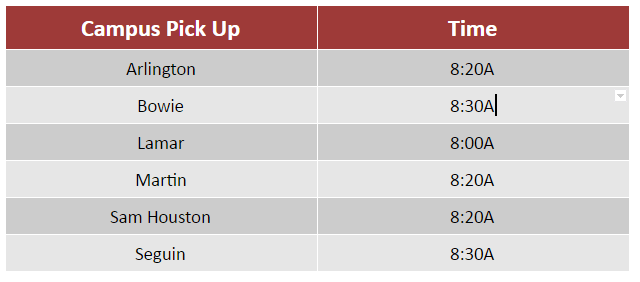 All buses pickup at flagpoles except Arlington
which picks up on Cooper side of the campus.
ALL 9th and 10th grade students must be on campus by 9:15A each morning
Breakfast is served from 8:30A to 9:30A
Class starts at 9:50A
Any child 1-18 can receive a free meal (breakfast and/or lunch) daily at one of the following sites. No registration or I.D. is needed. This program is for children only.